A FedRAMP-authorized cloud contact center solution for your agency
Improve your agency's call center operations and enhance the citizen journey
The MAXIMUS Genesys Engagement Platform is a FedRAMP-authorized solution that lets citizens communicate with your agency across all channels – including voice, SMS, and web chat – so you can fulfill your agency's mission while delivering an optimized citizen experience.
Enhance the citizen journey with a scalable, secure cloud contact center solution
The Engagement Platform is a FedRAMP-authorized cloud contact center solution designed to help your agency adhere to government mandates to improve the citizen experience, while supporting all of your security and privacy requirements.
FedRAMP-authorized for
best-in-class security
Reduce costs and improve outcomes
MAXIMUS and Genesys:
stronger together
Go omnichannel for simplified communications
Fulfill your agency's mission securely at every touch point of the citizen journey.
Get relief from overwhelming IT costs and discover resource efficiencies with integrated workforce engagement management capabilities.
Benefit from the powerful joint capabilities of two industry-leading platforms and leverage a full range of capabilities for improved citizen experience.
Streamline your citizen communication with a unified solution for voice, text, chat, email, social media and more.
Modernize your citizen experience with integrated, AI-powered journeys
Predictable, consistent
budget impact
24/7 dedicated help desk support
Continuous monitoring for ongoing compliance
Meet modernization and security requirements with AI, predictive matching and self-service automation.
Reduce the costs of replacing on-premises hardware from capex to opex, with a subscription-based solution.
You'll never have to wait to get the help you need with dedicated, 24/7 NOC and SOC support.
You'll always be in compliance with FedRAMP mandates with built-in, continuous monitoring and reporting to GSA.
Ensure your citizens can get the information they need when they need it — over the channel they prefer
With the right technology and the right partner, you can connect with your citizens in more meaningful, personalized ways — every time. For experiences that set your agency apart, turn to the MAXIMUS Genesys Engagement Platform.
Inbound and outbound
Orchestrate inbound and outbound communication across all touch points, channels and resources.
Integrated channels
Seamlessly integrate voice and digital channels — including email, chat, social, messaging and more.
AI-infused journeys
Artificial intelligence (AI) turns citizen data into context-rich insights — for better engagements at every touch point.
Service automation
Provide better self-service experiences with more intelligent voicebots and chatbots. Transition smoothly to assisted interactions with full context.
Predictive matching
Match every interaction to the best resource. Predictive engagement and routing harness AI to drive the citizen experience outcomes you prioritize.
Security and scale
Designed to meet the needs of agencies of all sizes, with the FedRAMP certification you need.
Agencies have CX scores that rate as "poor" or "very poor"
Government employees feel their agency's
CX is improving
Government employees feel their agency's
CX has stagnated
Research from Genesys and GovLoop paper "How the cloud enables a secure and safe customer experience for the 21st century"
Learn more about the MAXIMUS Genesys Engagement Platform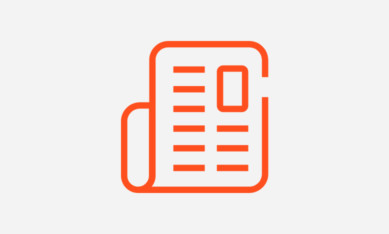 Genesys Releases FedRAMP-Authorized Solution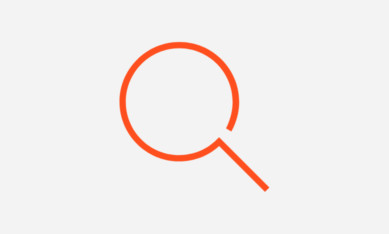 FedRAMP Research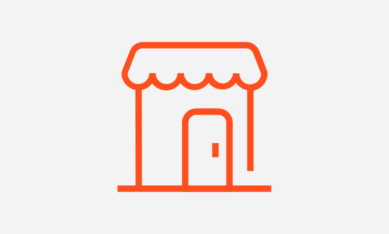 Visit us on the FedRAMP Marketplace
Get started with the MAXIMUS Genesys Engagement Platform
This is what you've been waiting for. Take advantage of the Genesys + MAXIMUS partnership to help your agency meet its privacy and security requirements while fulfilling its mission to provide exceptional citizen experiences.
To learn more about how the MAXIMUS Genesys Engagement Platform can power your agency's cloud contact center, contact us today to be connected with a member of our government sales team.
Thank you for your interest with Genesys!
A member of our government sales team will be contacting you shortly.