Get the skills and support that drive customer experience excellence
Getting the most out of your solutions is both an art and a science. Maximizing the value of your Genesys investment takes the expertise to consistently adjust your capabilities throughout the relationship.
Transform yourself as a customer experience master and leverage your unique skill set to deliver a premium experience for your company. Apply best practices, skills and understanding to design, implement and sustain a successful strategy. Genesys Customer Success gives you access to expertise that's built on years of experience powering the best interactions around the world.
Take the CX Masters Course
Genesys Strategic Business Consulting: The best business consultants, without the price tag
To achieve customer experience success, you need a clear vision and a plan to make it happen. Define your vision, create an actionable roadmap and achieve success by obtaining measurable outcomes through Genesys Strategic Business Consulting. A team of highly experienced and dedicated business consultants with extensive knowledge of your overall business strategy are ready to help turn your vision into a reality.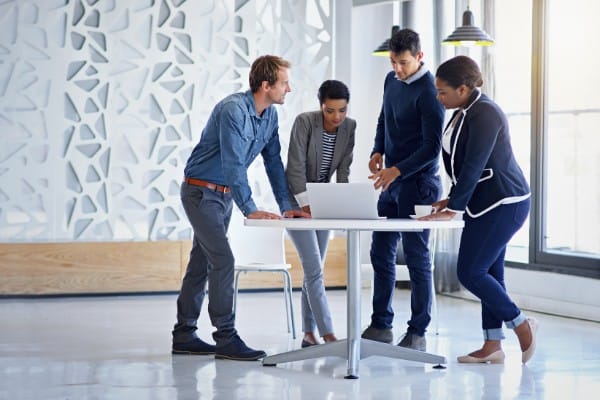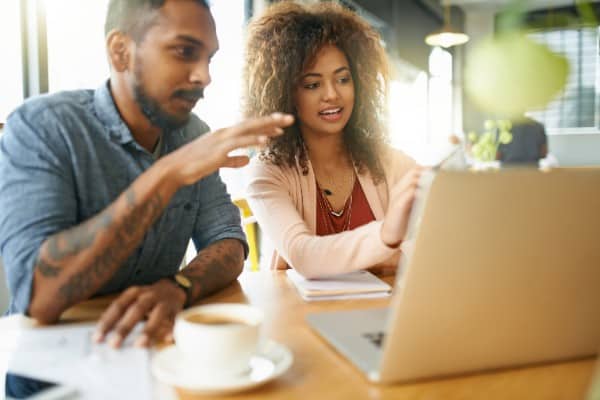 Genesys Professional Services: Expert consultants, faster results
Continuously maximize the value of your customer experience investment by leveraging Genesys Professional Services. With a comprehensive set of services, you can optimize and evolve your Genesys platform at your pace. Available services include assessments, workshops, access to expert consultants and more.
Genesys University: Transform your team into customer experience masters
Expertly trained staff leads to great experiences and impressive business results. Make it easy for your teams to stay up to speed on new features and functionality. Designed to fit all skill levels and learning types, Genesys University delivers learning through the educational materials and instruction that you need to become a customer experience master.
Genesys Customer Care: We talk the talk, and walk the walk
Improve performance, mitigate outage risks and resolve issues quickly when you use support from Genesys Customer Care. With access to a collection of knowledge resources, tools and experts, you can maximize platform performance, identify and resolve issues. This tier-less model lets you connect to the right support expert the first time.
Genesys Customer Advocacy Program: Build a stronger relationship with us
Deepen your engagement with Genesys and be rewarded for your advocacy. As a member of the Genesys Customer Advocacy Program (GCAP), you can promote your successful customer experience transformation initiatives through references, referrals and other activities. You'll also gain insights into industry news and trends, network with thought leaders and peers on best practices and enhance your brand reputation.