Customer service software
for small business owners
Small business tools that deliver a big customer experience
Your team might be small, and they probably wear several different hats. As the owner of a growing business, you need a balanced system that can evolve and grow with your company. Even if you have limited resources, you can still deliver world-class customer service like some of your larger competitors. Customers expect you to interact with them in the ways that they've come to prefer. With Genesys Small Business Solutions, you get the most out of your employees by allowing them to collaborate and move quickly to resolve issues and close new business.
Learn how call centers achieved 571% ROI with the Genesys PureCloud solution
Customer experience that makes a great first impression
Delivering a personalized customer experience is one way to differentiate your business from the competition. As a small business owner, your contact center platform should engage customers with a personalized experience across channels and helps resolve their problems. Our call center software lets customers communicate with your company on the channel of their choosing—by phone, online or any other way.
Using their preferred method will accelerate your ability to problem-solve at first contact, assess the best resources to resolve issues and deliver relevant campaign messaging. The result is a more empowered team, positive customer interactions and increased loyalty.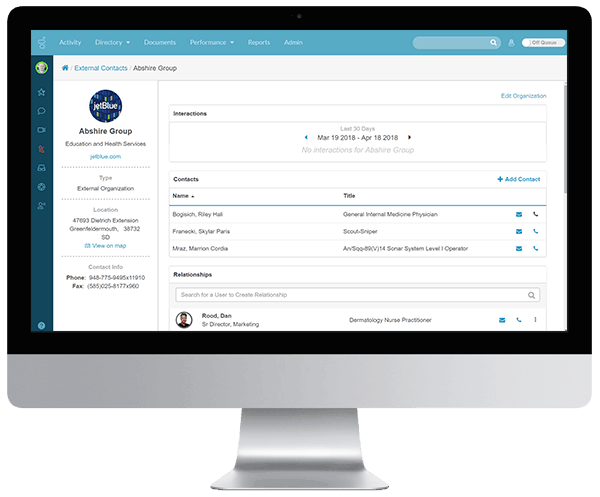 Improved employee communications
Strong internal communications are just as important as external customer communications. Increase the effectiveness of internal communications for your small business by delivering relevant information to the right people at the right time. By using the collaboration tools in our platform, you can ensure that important product information and process changes won't get lost in your employees' inboxes. The right tools allow internal teams to align and collaborate, resulting in increased time-to-value, productivity and better overall performance metrics.
More productivity in less time
You might have a smaller team, but you can still give your customers a personalized experience every time they contact you. With an all-in-one contact center platform from Genesys, you can ease the administrative burden and take advantage of productivity tools. Optimize your workforce and analytics and better understand your customers' journey. The right platform provides availability, reliability and security while integrating seamlessly with your systems now and in the future.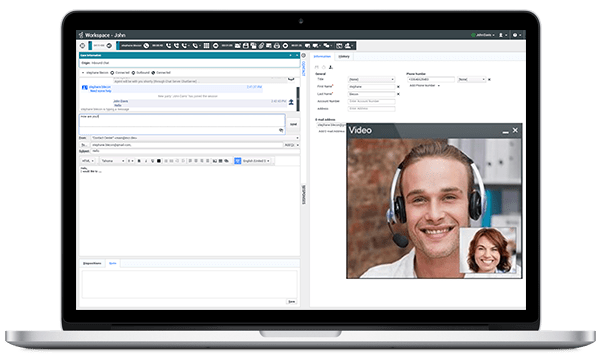 Build a winning team
Developing a highly knowledgeable and efficient workforce is the goal for every business, big or small. The ways in which you communicate, collaborate and train your workforce are critical to staff retention and company growth. Genesys customer service tools can make the difference in how teams engage with customers—and with each other. And our platform gives you access to collaboration and productivity tools, as well as the power of analytics, to speed your time to delivery and optimize team performance.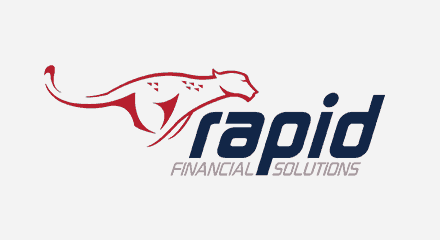 Despite our youth, we know that customer engagement is essential to delivering value. The technology behind PureCloud gives us what we need for an effective customer engagement strategy without draining resources.
Daren Jackson, CEO, Rapid Financial Solutions
Let PureCloud call center software simplify your most complex needs.
Frost & Sullivan Global Research: Mid-sized call centers take a digital-first approach