Contact centre software that satisfies customers
The experience your customers want, the tools your employees need
Give your employees the right tools to be productive and meet your performance metrics. Choose a Genesys cloud contact centre platform and integrate the latest technologies and digital tools with your existing systems. Deliver the service your customers want on the channels they prefer — and beat your first-contact resolution goals in the process. Your customers will thank you for it.
Don't just take our word for it.
Get insights from analysts and real users on Genesys Cloud.
Customer satisfaction that your competition will envy
Stand out as an industry leader in customer service. Your success depends on exceeding customer satisfaction metrics on a consistent basis, ensuring all of them receive the attention they need at every step of their journey. Use our contact centre platform and enable your team to handle customer requests and issues across all channels more efficiently, while meeting your metrics.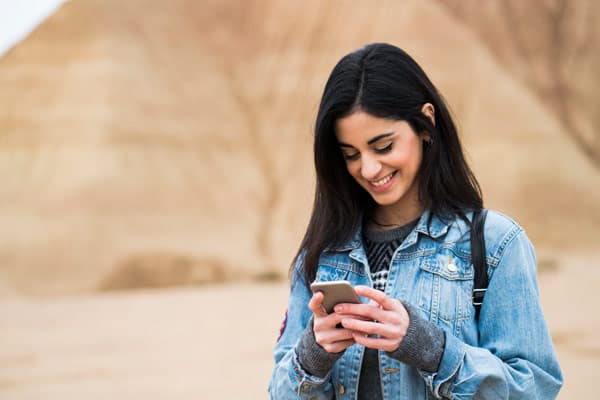 Resolve customer issues the first time
When a customer reaches out to you—by voice or any digital channel—they expect a speedy resolution to their issue. Using AI-based technology, such as voicebots and chatbots, you can offload many routine queries and conversations. Automating these tasks lets you respond faster and more efficiently any time the customer connects, while still offering access to agents when escalation is needed. The Genesys contact centre platform works with AI to capture valuable insights about your customers while quickly resolving their issues on first contact.
Build a bot workshop
Roll up your sleeves and build your own chatbot or voicebot in just hours.
Happy customer service agents = happy customers
A prepared and knowledgeable staff is key to customer satisfaction and team motivation. Giving agents the right tools, training and real-time feedback increases their productivity. It also helps you reduce turnover and retain motivated employees. Our call centre software provides this, along with great insights into your agents' skills and development plans for better workforce planning. Plus, happy agents deliver better customer experiences.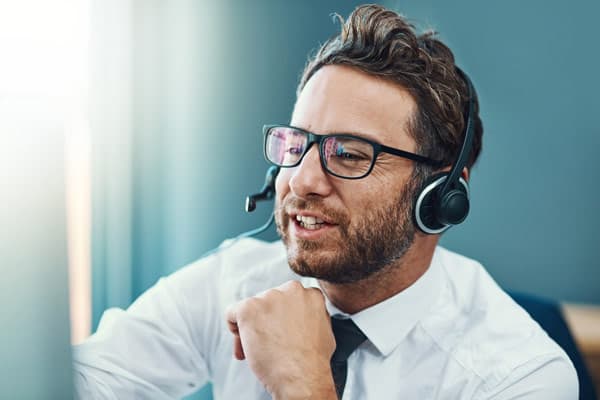 Make every agent your best agent
Use our call centre software to increase team effectiveness and better meet your business' SLAs with greater visibility into how your customer service team manages individual customer engagements. Get the insights you need to improve quality and reduce time-to-resolution. Automatically record calls and screen interactions and use this information to drive individual and group improvement. Giving your workforce access to the right contact centre tools helps them remain productive, meet team performance metrics and proactively manage workforce planning tasks.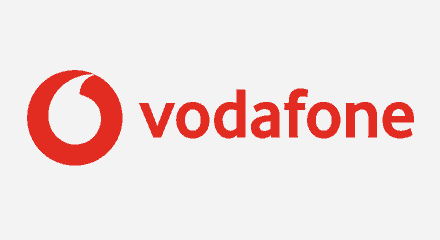 This is the best contact center I could have imagined. We've been ranked the number one Vodafone contact center worldwide. And with the new innovative channels we've developed, we know there's a lot more to come.
Jörg Knoop, Technology Digital Incubator, Vodafone Germany
Reach new heights with cloud contact centre solutions
Cloud-based call centre software gives your business greater flexibility and scalability — with lower upfront costs. As customer demand for new channels grows, a cloud contact centre gives you flexibility and a host of modern tools that let you grow with customer expectations. The cloud also enables continuous updates, ensuring that your contact centre is always running the most up-to-date software. An outdated solution makes work harder for your agents, decreases customer satisfaction and can be very costly to maintain. If you know it's time to update it may be time to consider a cloud contact centre.
Level-up your AI game. Find out how in 7–10 minutes.
Choose the right contact centre solution for you