Provide superior customer experience
strategy as a Genesys Independent Consultant
Give customers more efficient solutions and services
Join the Genesys Independent Consultant Community to help your customers transform their customer engagement solutions and optimise business value. Count on Genesys to provide insights into best practices, market trends, analyst data and up-to-date product information. As a community member, you won't resell Genesys products. Other Genesys partners will support your customers' implementation programmes. Stay informed on the latest contact centre and customer experience solutions to help your customers win new customers, increase customer loyalty and achieve key business goals.
Join now to access the power of our community and drive transformative customer experience solutions.
Programme benefits for you
Through the Genesys Consultant Liaison Programme team, you'll have access to a wealth of RFP templates, white papers, customer case studies and documentation at your fingertips. Take advantage of briefings; network with Genesys and our partners; and attend regional seminars, webinars and conferences. Expand your knowledge with educational and training classes, and stay informed with a dedicated consultant portal, quarterly consultant newsletters, and timely corporate updates and technical email blasts.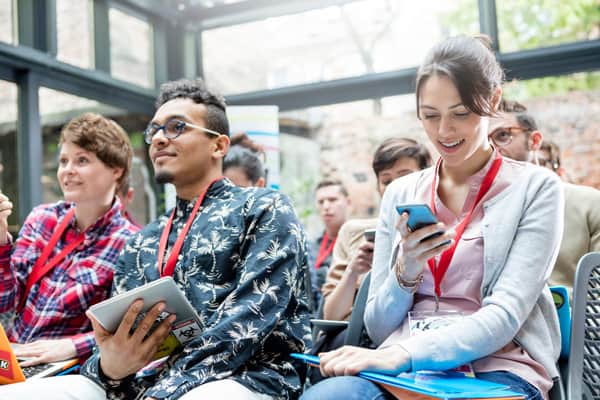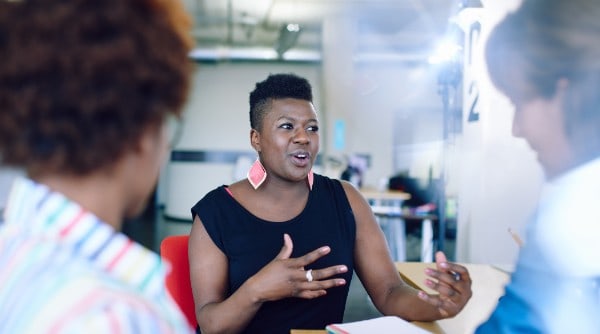 Adapt—don't just react—to shifting business requirements
Respond without delay as your business needs evolve. Being able to pivot and add new functionalities to meet a range of requirements and speed time-to-value has never been more critical.
The PureConnect platform offers the broadest and deepest set of omnichannel and business communications solutions, built from the ground up to interoperate, on a single platform. Because it's based on a microservices architecture, capabilities aren't interdependent, so a single error won't devastate the whole system. Use features selectively based on your needs and add new capabilities quickly and easily as your business grows. The PureConnect platform also integrates seamlessly with all your systems, including CRM systems from Salesforce, Oracle and Microsoft, as well as various workforce management tools and communications systems.
Contact the Genesys Consultant Liaison Programme team
Marsha Bailey
Consultant Liaison Manager,
North America
Ian Nevin
Consultant Relations Manager,
Europe, Middle East and Africa
Amanda Hoover
Consultant Programme
Coordinator
Marki Calloway
Director,
Global Consultant Programmes