Helping you build lasting customer relationships
Learn more about what we do at Genesys
Genesys powers more than 25 billion of the world's best customer experiences every year. And top-industry analysts agree: Genesys is the only leader in both cloud and on-premises customer experience solutions.
Great customer experience drives great business outcomes. More than 11,000 companies in over 100 countries trust Genesys. That's how we became the industry's #1 customer experience platform. Helping companies deliver seamless omnichannel customer journeys and build lasting relationships is what we do. From marketing, to sales, to service—make every moment count.
Customer experience leadership
With more than 25 years of customer experience leadership, our software powers over 25 billion customer interactions each year.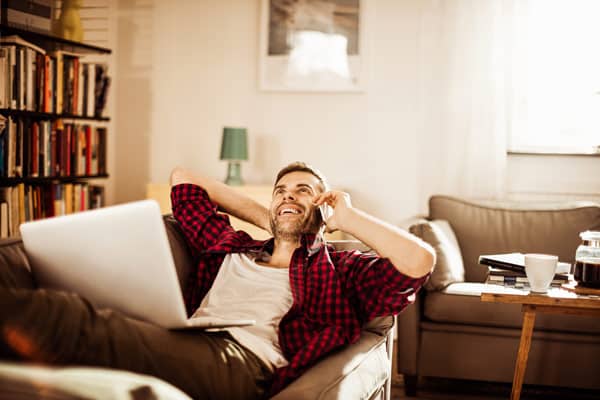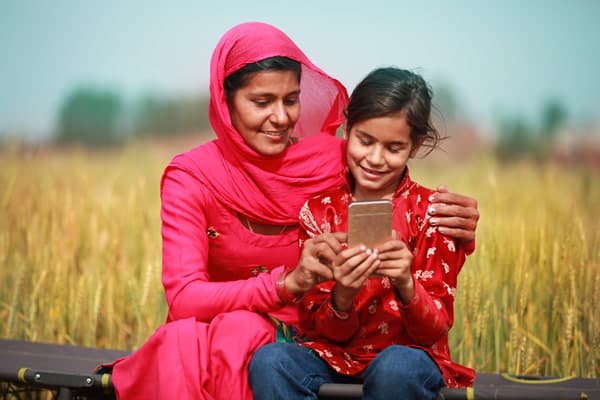 Customer success
We have more than 10,000 customers who deliver exceptional customer experiences throughout the world.
A global presence
With offices in over 100 countries worldwide, Genesys helps customers deliver seamless customer journeys—no matter where they're located.
The world's #1 customer experience platform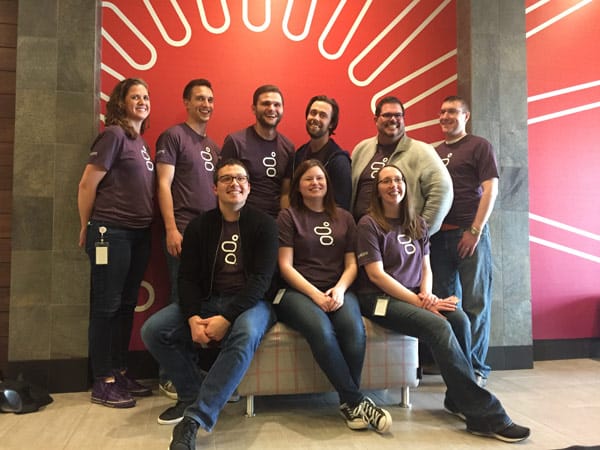 Join the team
We've been named a Glassdoor Employee Choice winner, a San Francisco Business Times/Silicon Valley Business Journal Top 25 Best Place to Work, and one of the SBI 10 Best Companies to Sell For.
A history of innovation and connection