Empower your customers and improve their experiences
Engage with leading IT innovators
Take advantage of a broad spectrum of solutions that integrate or interoperate with the Genesys Customer Experience platform to empower your customers and improve experiences. Through collaboration between Genesys and a range of software, hardware and service technology partners, you can realize an unmatched opportunity to increase your investment value. Team with the world's leading IT companies and innovators today.
Find a technology partner
Independent software vendors
Partner with an independent software vendor for applications that integrate or interoperate with Genesys solutions.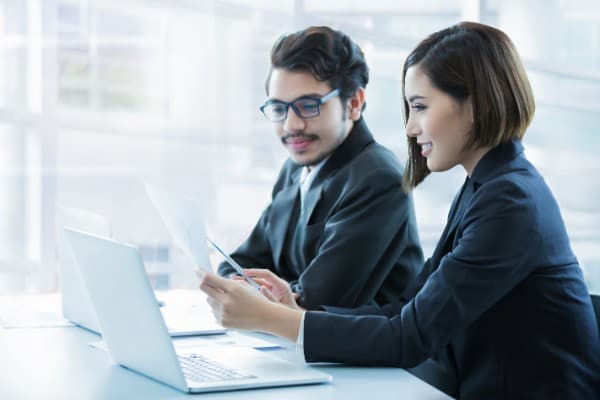 Hardware vendors
Hardware vendor partners specialize in a specific hardware version or device that complements or extends your Genesys solutions.
System integrators
System integration partners have comprehensive capabilities to architect customer experience solutions that leverage all Genesys platforms.