Celebrate CX Day on October 1, 2019 and Customer Service Week, Oct. 7-11. And join Genesys in living the CX Life, 24/7/365.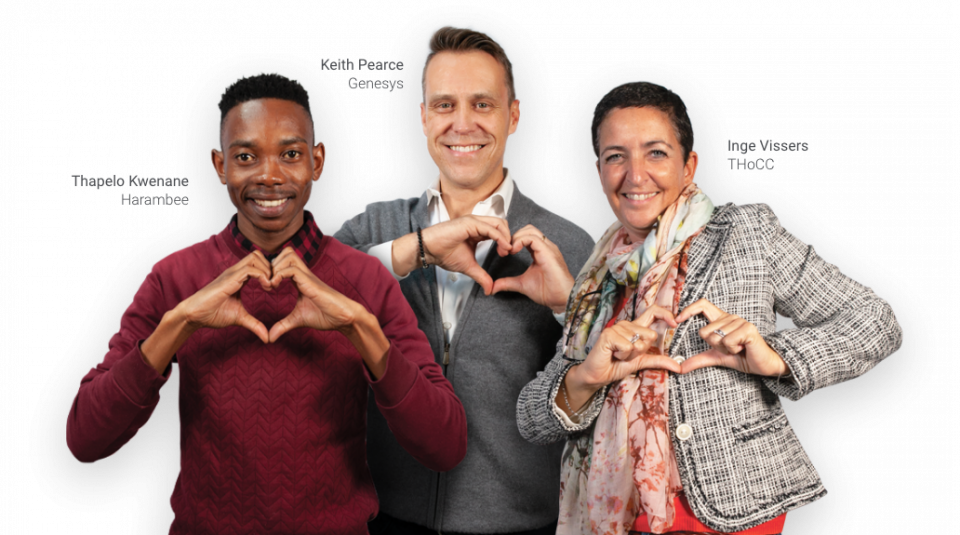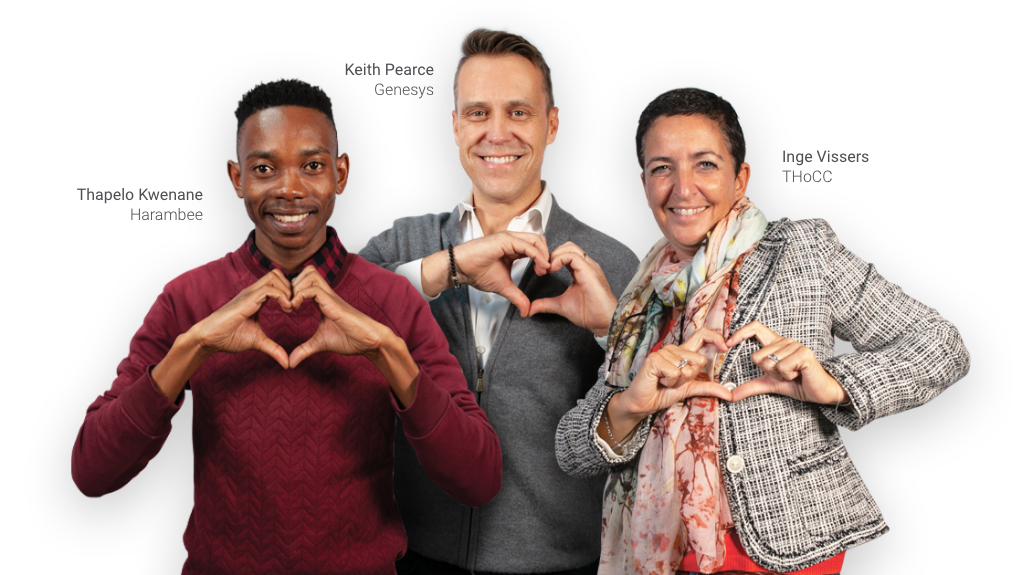 Learn how to thrive in the "experience economy" from customer experience leader Jeanne Bliss and Genesys CEO Tony Bates
Check out the on-demand webinar, "Get personalization right for your customers." Learn how to make every customer feel like your only customer.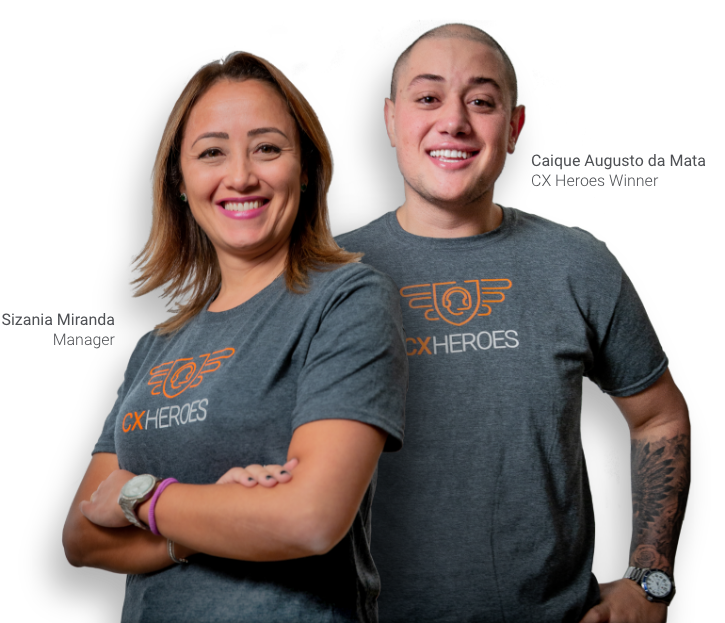 Nominate your service representatives who go above and beyond as CX Heroes
The Genesys CX Heroes program recognizes the CX professionals who provide great customer service.
Thank you, Genesys customers
Tony Bates shares our gratitude and customer experience vision for you and your customers.
Discover customer experience best practices in the Genesys blog
Deliver your best customer experience
Learn from the experts