Embark on a customer experience transformation
Step up your game to meet customer expectations
As customer expectations rise and digital channels expand, your competitors can gain ground quickly if you can't keep up with evolving demands and technologies. Partner with Genesys for advanced customer experience management technology that's backed by proven best practices, ready-to-go use cases and comprehensive services for delivering seamless customer experiences and optimizing your resources. You'll get the foundation for long-term success to generate revenue, engage employees and keep up with changes as trends emerge. Aligning with a partner with a history of success means you get the right answers along every step of your transformation journey.
See where you stand: Take the CX Maturity Challenge
Improve the customer experience with proven best practices
Your customer experience journey is unique, but there are some common areas where most businesses have questions. If you're thinking of a complete customer experience transformation, you might be considering a move away from a legacy system or a move to the cloud. You may want to raise your NPS and improve agent performance. And everybody wants to increase sales conversions. Now you can get tips and best practices, proven over the 25 years that Genesys has been focused on customer experience, for making a move more successful and achieving your goals.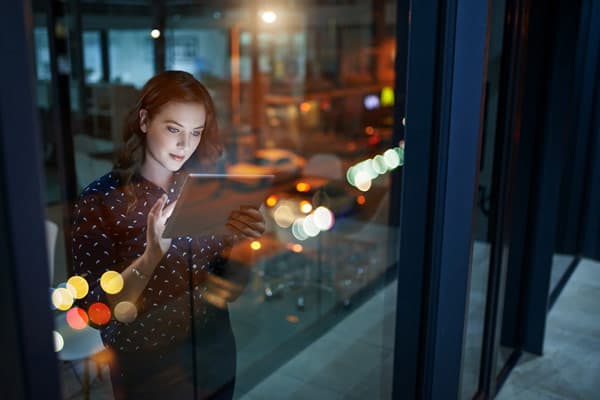 Level-up your AI game. Find out how in 7-10 minutes.
Innovate customer experience with less risk and more reward
Stay ahead of the competition with innovation that keeps your customers happy and lets you build new revenue streams. Team up with Genesys for an omnichannel foundation for long-term innovation—from the contact center, to the back office, to retail stores and business partners. Consider starting with Blended AI. It combines the power of the human touch with artificial intelligence, machine learning, bots, cognitive computing, and task and business process automation to meet the most demanding initiatives. Breaking down silos and connecting all interactions smooths the process of introducing new innovations.
Master your customer experience strategy with Genesys Services
Make sure your first steps are the right steps in your customer experience transformation. Genesys Services gives you valuable access to expertise that's built on years of powering the best interactions around the world. Business consultants help you define your strategic vision, create an actionable roadmap and measure business outcomes that align with your overall business strategy. Professional training turns your team into authorities on customer experience. Use comprehensive services, including assessments, workshops, access to expert consultants, and more, to optimize your business and keep up with demand.