Giving Tuesday is a global day of giving, focused on the holiday season and end-of-year giving. At Genesys, giving back is a year-round effort. As I reflect on all that Genesys employees have done in 2018 on this #GivingTuesday, I'm impressed at what our team has accomplished.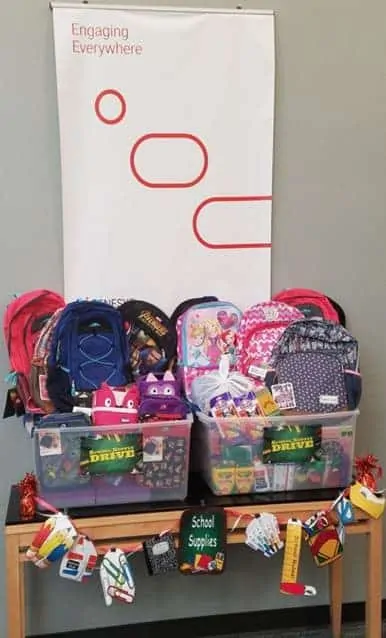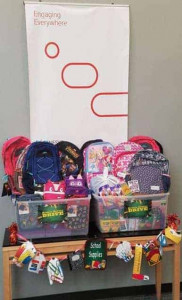 One of the best ways to get involved is within your local community. Our teams take action through our Make a Difference program to support others both locally and globally by offering their time, energy, and goodwill to fill unmet needs. Because we have offices all over the world, these local efforts result in true global action.  Below are a few highlights of the countless "give back" activities we engaged in at Genesys this year.
As part of our annual food drive, we partnered with Kids Against Hunger to pack over 150,000 meals across North America in one day, while our other offices collected non-perishables for local community food banks, resulting in tons of food for those in need.
Genesys Saint John in Canada organized a golf tournament benefiting the Canadian Cancer Society.
Our European offices celebrated the "World's Biggest Coffee Morning," benefitting MacMillan Cancer Support.
In Indianapolis, more than 200 of our employees gathered to build a new home in conjunction with Habitat for Humanity Greater Indianapolis.
Team Chennai helped renovate the Panchayat School, including supplying a reverse osmosis water system.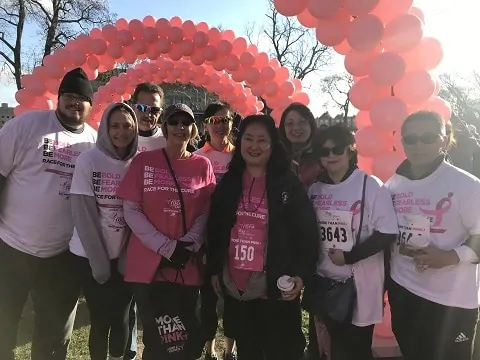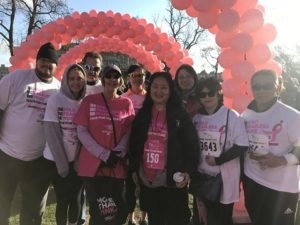 Making a Difference is truly part of our culture. While our employees are connected to one another within the Genesys family, we are also members of the global community. By giving our employees the freedom to tailor their giving activities to their own community, our global program is more personal, meaningful, and offers a positive impact on the communities where we live and work.