When Raphael Souza joined Concilig as Executive Director two years ago, his mission was to transform the company from a collection service provider into a business process outsourcing (BPO) company, focusing on telemarketing, sales and the back office. And he succeeded. In a short time, Concilig significantly extended its service portfolio and won important customers from the most diverse industries.
Concilig is continuing this momentum; the company is currently in full expansion, as it consolidates its new business profile. It's building its sixth contact center in the state of Sao Paulo, Brazil. From January 2022 to November 2022, more than 3,500 agents at the company handled over 3 million inbound and outbound calls — interacting with approximately 4 million active customers — on a database totaling 10 million.
The turning point in becoming a BPO company was the development of Customer Care, an off-the-shelf product designed to help build tailor-made operations for each client.
"This was a real match with Genesys Cloud," said Raphael Souza. "The new platform will be key in implementing our business strategy, which lies in meeting the client's specific requirements and promoting the best possible customer journey experience in each case, so much so that 'handmade' is our marketing motto."
Consistent with its overall strategy, Concilig will transform the operations of each client to the Genesys Cloud™ platform, instead of moving whole contact center sites. The first step in the project will be shifting the operations of three customers in the financial services market, aiming at delivering — in the shortest possible time — a flawless customer experience with fully integrated voice, data, email, text and communication via social networks.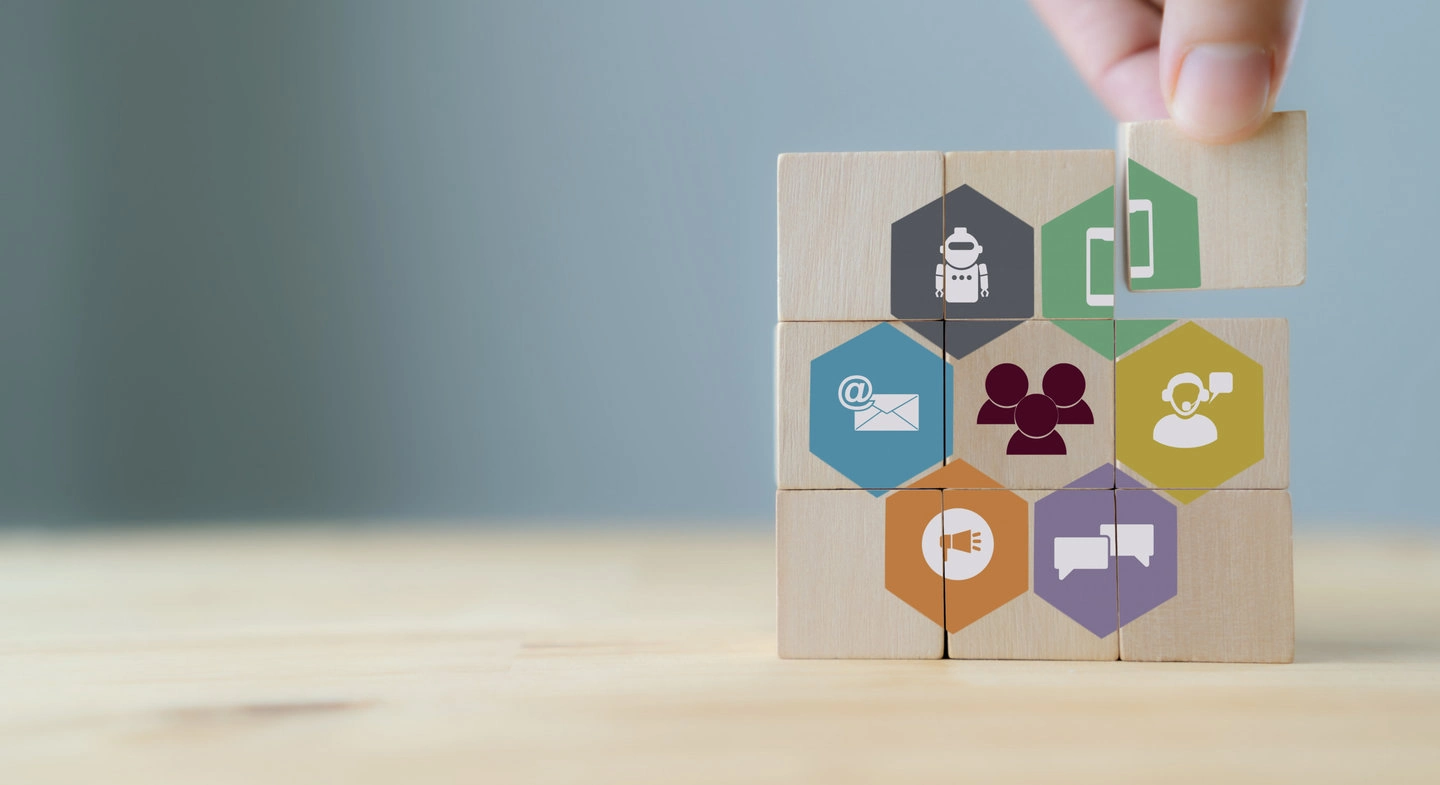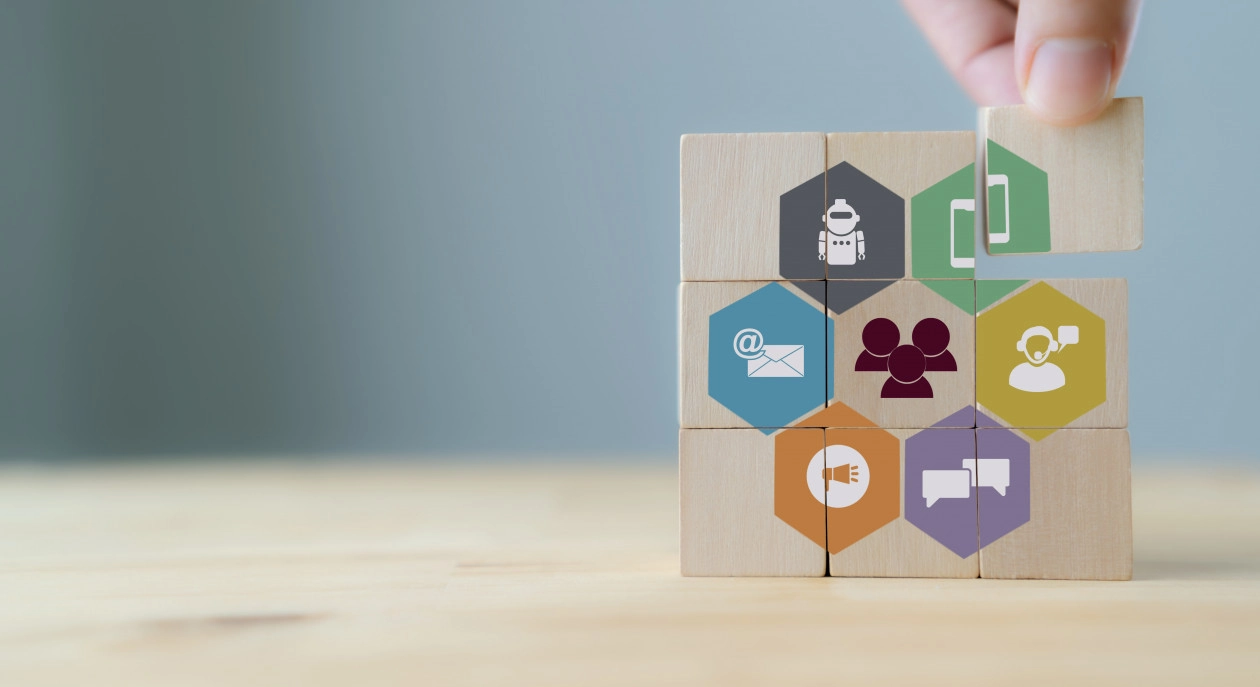 The Strength of Omnichannel vs. Multichannel Communications
Concilig wants to implement truly omnichannel systems that bring together different products for each communication channel with customers.
"Our goal is to have all the channels on a single platform. We must stop thinking in terms of media or channels and consider the topic of each interaction instead," said Souza. "Our objective is to offer problem resolution at first contact to the customers of the companies that have chosen Concilig as their service provider. If the solution needs to involve different channels, this should be done seamlessly and immediately in a single contact."
In addition to delivering real omnichannel communication, Genesys Cloud will provide significant competitive advantages for Concilig, such as a full cloud structure, following the global trend of security and availability. It will also enable Concilig to deliver the following:
Success in customer prospecting. The platform allows for building mock-up systems for demonstrations, in addition to the guarantee of a reputable global brand
Superior cybersecurity. This is a key factor for all Concilig customers who operate in various industries, some of which are highly regulated.
Scalability. This will give Concilig the ability to meet the company's rapid growth.
Easy integration of applications. Offers a key factor for client contact center customization.
Continuous improvement of service performance. This is possible through Genesys reporting and analytics tools.
Innovation. Access to technology for further project developments, such as contact center backups in the cloud.
Workforce engagement management. Concilig can improve agent engagement and productivity with artificial intelligence (AI)-based tools.
"Genesys has made it clear its willingness to support an emergent medium-sized contact center like ours — and this will be instrumental for us to grow in the Brazilian market."
A Partner for Growth
Aligned with the group's diversification strategies — and assuming a leading role in this evolutionary process — Souza uses the word partnership to define the connection with Genesys, as he looks forward to a long-lasting relationship between the two companies. To foster the company's consolidation as a mature BPO company, Souza intends to fully benefit from all Genesys Cloud features — now and in the future.
Souza also highlights the support he gets directly from Genesys and the Genesys Brazilian commercial partner InvenIT.
"The great value Genesys presented us, vis-à-vis the competitors, is the entire availability of the commercial and technical teams to assist our day-to-day needs," said Souza. "Genesys has made it clear its willingness to support an emergent medium-sized contact center like ours — and this will be instrumental for us to grow in the Brazilian market."