May is Asian and Pacific Islander Heritage Month (APIHM), which brings together a diverse and broad community to celebrate our cultures, heritage and achievements. East-Asian culture is a rising interest and "fandom" across the US, thanks largely to the mass popularity of K-pop and K-dramas.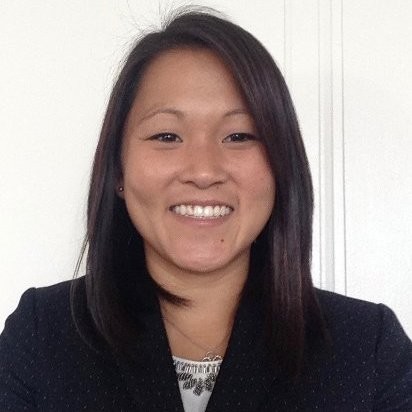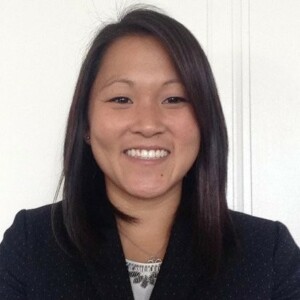 And, several prominent East-Asian figures have been making waves in pop culture: "Parasite" was the first Korean film recognized by the Academy Awards and the first non-English film to win an Oscar in 2020; Simu Liu became the first Asian to lead a Marvel film; BTS became the first K-pop group nominated for a Grammy; Michelle Yeoh became the first Asian woman to win Best Actress for her role in "Everything Everywhere All at Once" at the Oscars in March 2023.
It's exciting to see this rise in interest; however, it's only a starting point.
Asians are often lumped together, but we're made of up different cultures across India, China, Korea, Japan, Vietnam, Malaysia and many more. Asians are broadly seen as the "model minority," in that we're often deemed to be hard-working; successful; smart (especially with math, science and technology); wealthy; obedient; and quiet. This means that the challenges and barriers we face are downplayed or ignored, but each individual has a different experience living in the US.
APIHM gives us dedicated space to highlight and celebrate our peers and our backgrounds, while addressing barriers. It's a way to raise the "bamboo ceiling" and continue to promote Diversity, Equity and Inclusion across the US.
Genesys has employees across the globe and celebrates the diverse backgrounds and cultures of individuals. As we celebrate the start of APIHM in the US, we also celebrate Golden Week in Japan. Paul Ricci Ito, Vice President of Sales at Genesys based in Tokyo, shares more about Golden Week and how he plans to celebrate.
Golden Week: A Time for Japanese Citizens to Reflect and Relax
The end of April and beginning of May mark a time when all Japanese citizens prepare to celebrate Golden Week, the term used to describe the week that encompasses four of Japan's 15 national holidays.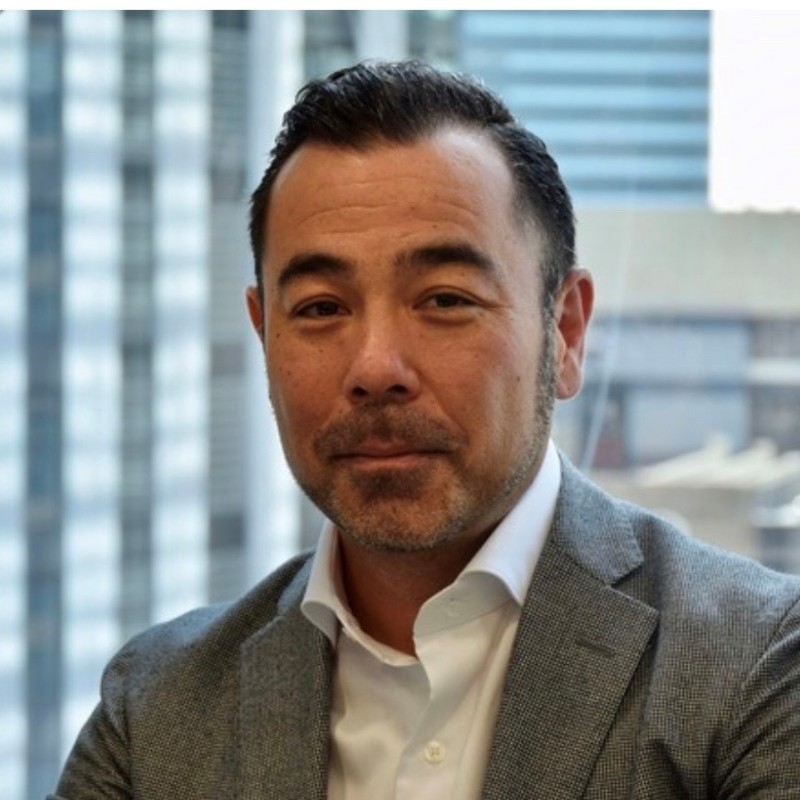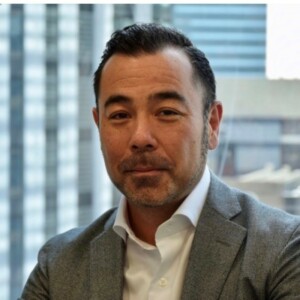 Golden Week is one of the third busiest holiday seasons each year — and it consists of four national holidays in the span of seven days. The eventful week begins with Showa Day on April 29, which celebrates Emperor Showa's birthday. Then on May 3, we observe Constitution Day, commemorating the post-war constitution that was put into place in 1947. May 5th marks Children's Day. And, depending on which days of the week these holidays fall on, it could mean we get nearly 11 days in a row to take a holiday from work and relax. This is a very exciting prospect in a country with a working culture that is very company-focused.
Japan residents celebrate these days in a variety of ways — from returning to our hometowns to see relatives to taking vacations abroad. Golden Week is also a time when consumer spending increases and companies take full advantage to maximize on those opportunities.
For folks thinking of visiting Japan, especially Tokyo, Golden Week is a great time to see the city during a less-congested time.
This year during Golden Week, my plan is to catch up on sleep, exercise and practice my golf game.
Elevating Voices at Genesys
The Genesys Asian Impact Network (GAIN) gives us the opportunity to break down barriers and raise awareness by elevating Asian voices and celebrating our unique cultures – across the globe. The inclusion group's vision is to break down cultural barriers and biases to strengthen employee relationships and enhance workplace experiences. We aim to empower Asian employees in their career develop and advancement to be successful in a global workplace.
Throughout the entire month, Genesys will commemorate APIHM by organizing a series of events dedicated to celebrating the unique contributions and experiences of individuals from diverse backgrounds, while also amplifying the voices of API individuals.
We'll begin with a workshop to help API employees and allies better understand the API cultural barriers to elevating influence, and how to discover and maximize their signature leadership voices aligned with cultural and workplace values. We'll also hold a panel discussion to share the stories of Genesys employees living in a multicultural world. For some fun, we'll play trivia to learn more about Asian heritage pop culture. Finally, we'll raise funds for the Stop AAPI Hate Coalition, with Genesys matching employee donations 100%. Through these events, we hope to educate, connect and support our community during this important month.
Learn more about how we're making change happen at Genesys.
This blog was written by Lindsey Ray Bonanni, Senior Product Marketing Manager; and Paul Ricci Ito, Vice President of Sales, Genesys Japan