Appreciating our differences makes us stronger
We believe that our diversity is our strength. And we embrace the differences between us because they make us stronger. They make us richer and better equipped to solve problems. They give us perspective. They give us the power of empathy. And understanding others better is how we deliver the world's best customer experiences.
Race, gender, sexual orientation, age and everything else: We appreciate and honor all of our differences. Openly. Honestly. And globally. Diversity and inclusion open new doors for innovation, collaboration and engagement—for harnessing and experiencing the power of connection. This is how we learn from each other. By appreciating the differences. And using them to help us make better products. Products that help change people's lives.
Diversity and inclusion isn't about talk. It's about action. And this is one of the ways we make every moment count.
—Tony Bates, Chief Executive Officer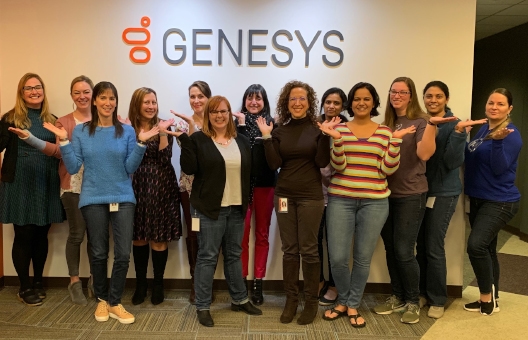 Diversity and Inclusion at Genesys Starts with Hiring for the Team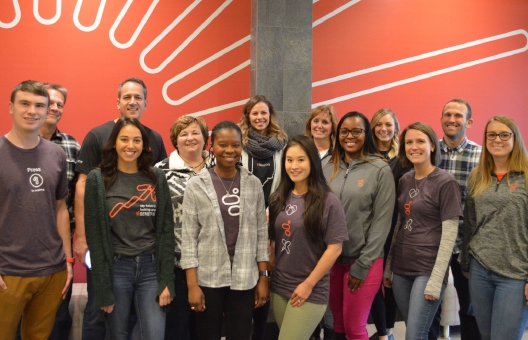 Help Us Create Great Customer Experiences