At Genesys, we put people first. With a laser focus on collaborative and productive relationships with each other and our customers, we've been the leader in customer experience for more than 25 years. As a globally diverse team that values the contributions of every person, our accepting, authentic environment is what makes Genesys unique. Here, you can build your career alongside people you want to work with, while driving company success as we define the future of customer experience.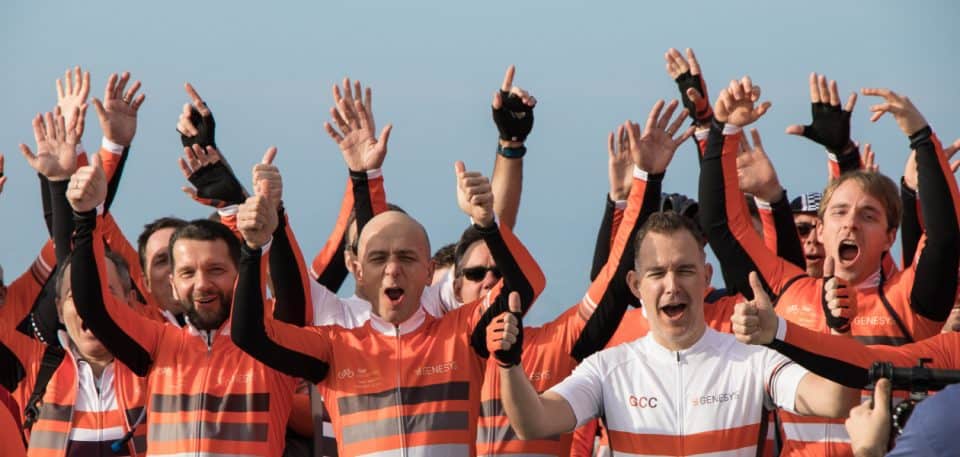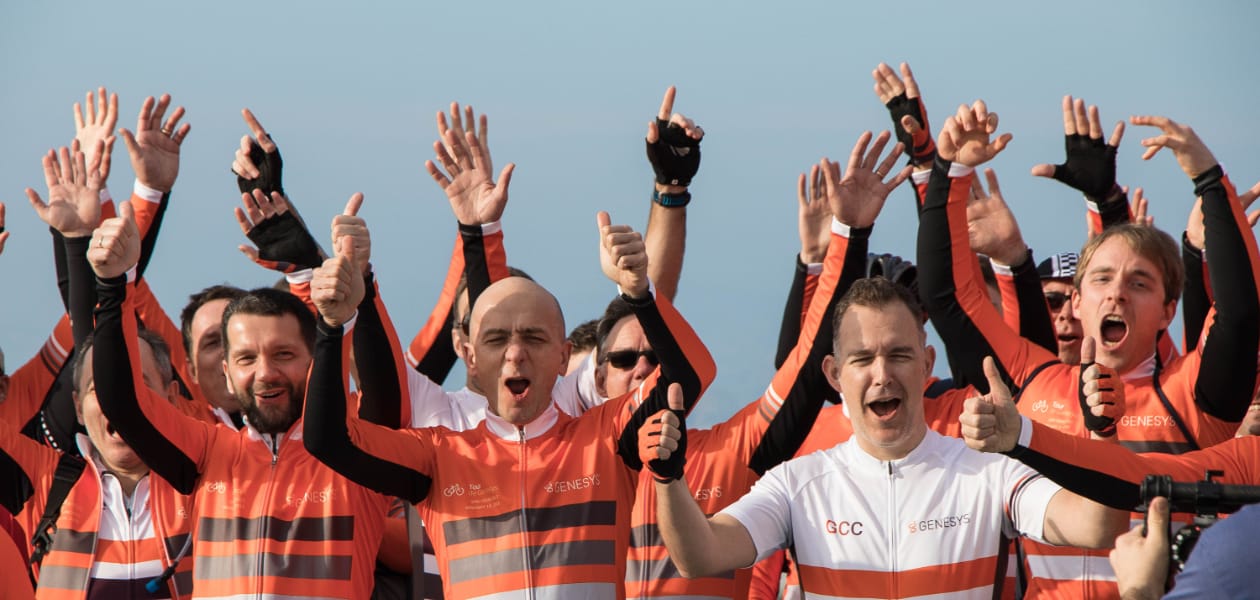 Build your career—learn, gain skills take your career to the next level
You'll find challenging work in a fast-paced, changing company that's transforming the world of customer experience. Here, you can jump in and benefit from the opportunity to learn as we continue to grow our global technology footprint. At Genesys, you'll benefit from ongoing opportunities to advance your skills and discover new passions. Wherever your career journey takes you, you're supported and encouraged to set goals and make every moment count.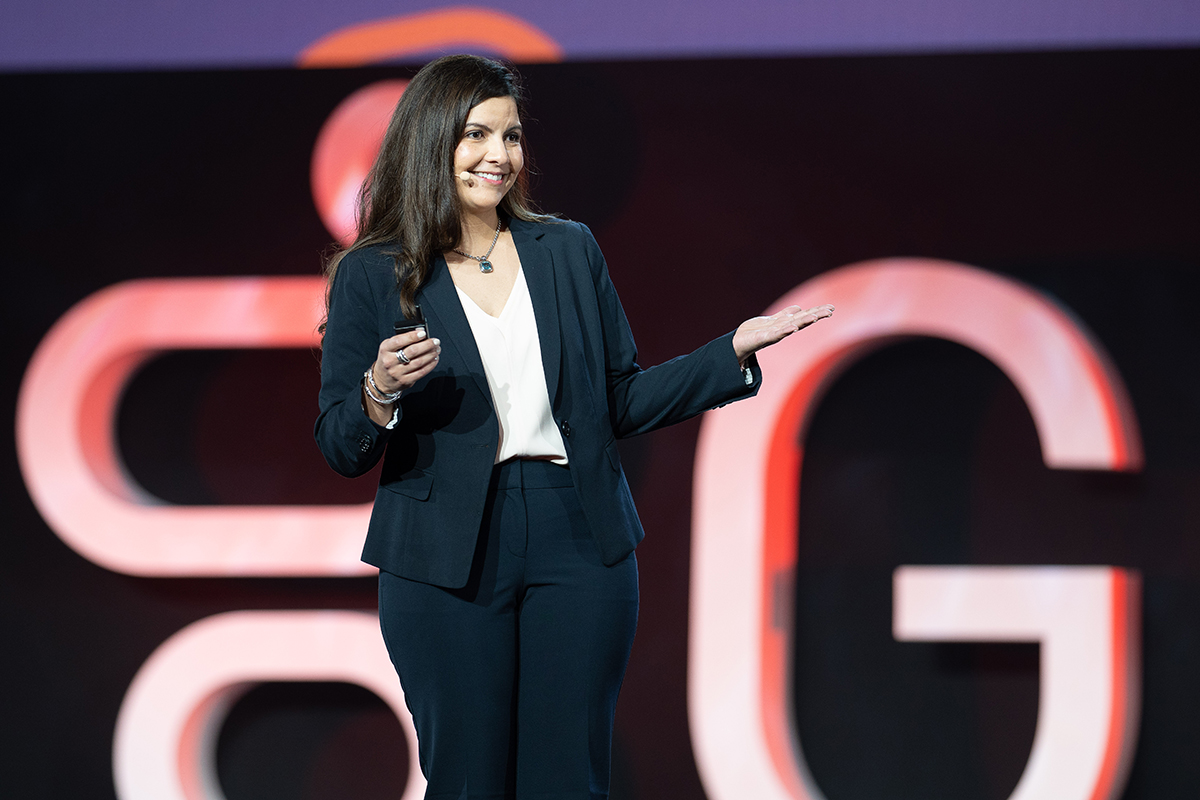 Be appreciated
Genesys is the place where you can stand out and be noticed and appreciated for your work and creativity. We possess a positive, collaborative spirit that's visible in all that we accomplish together— every employee plays an important role in our success and the success of our customers.
We do our very best to recognize and reward those who go above and beyond, celebrating both individual and team achievements.
With smart, interesting people doing great work and a positive supportive work environment, you'll enjoy your experience at Genesys. You'll be part of a team that has fun, gets things done and makes time for celebrating success.