Is your retail contact center ready for Black Friday and Cyber Monday? To prepare for the holiday shopping season, you may have already hired additional agents for your call center and trained them on special promotions.  Yet, many retailers are concerned about not having the right technology to support agents.
Customer service has a big impact on brand loyalty and customer experience for retailers. Retail contact centers must continuously improve productivity, efficiency and customer satisfaction to achieve long-term business goals. This means understanding what's needed to meet customer expectations now while staying up-to-date on the latest innovations.
To help you plan for the increased volume of tickets and calls during the holidays, we curated some retail-focused blogs and one of our favorite eBooks to give ideas on where to focus your technology efforts in 2019.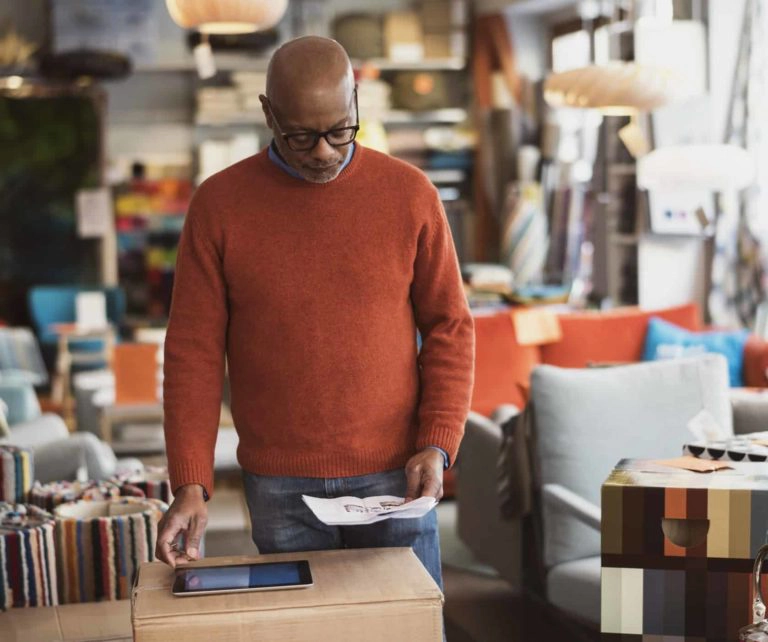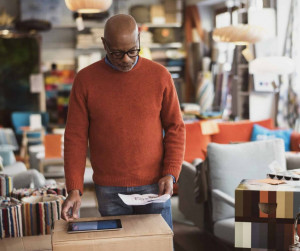 How to Build and Manage a Cost-Effective, Flexible and Scalable Retail Contact Center
The customer experience has extended far beyond the voice channel. For retailers, delivering unified customer service across a growing number of channels is a primary focus. But, this is easier said than done when neither downtime nor rip-and-replace are options. In this post, you'll gain insights on ways to address the practical issues of change management within a retail contact center. Read the retail blog post.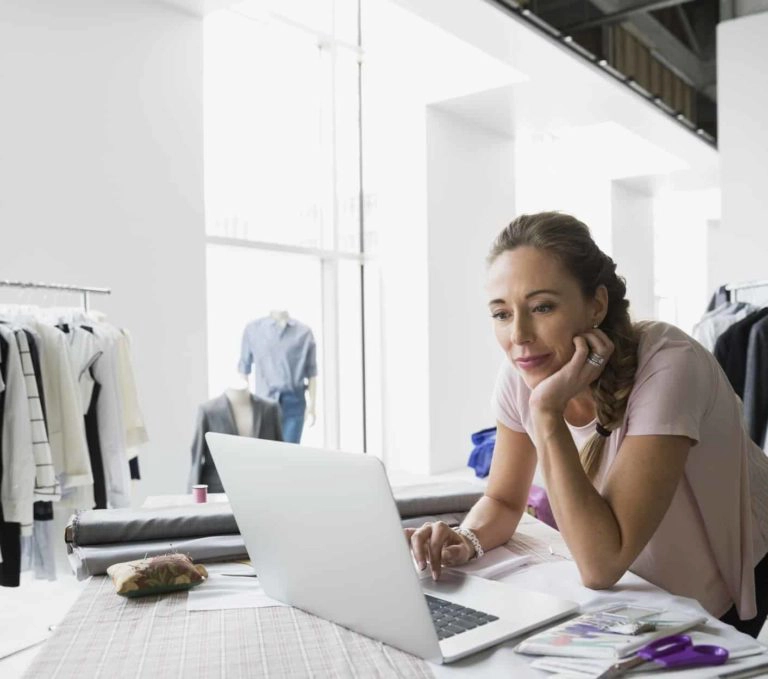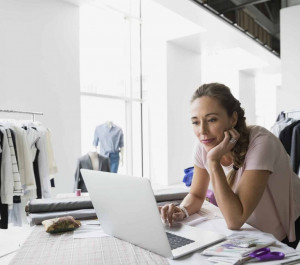 How to Drive Real Value From AI in Your Retail Contact Center

Artificial intelligence (AI) is impacting retail contact centers in a big way. The brands that will gain the most value from AI applications, like chatbots and predictive analytics, are those that can identify where they can be best put to work. In this post, you'll learn where AI can be most empowering and how to use it to hit ambitious growth targets. Read the retail blog post.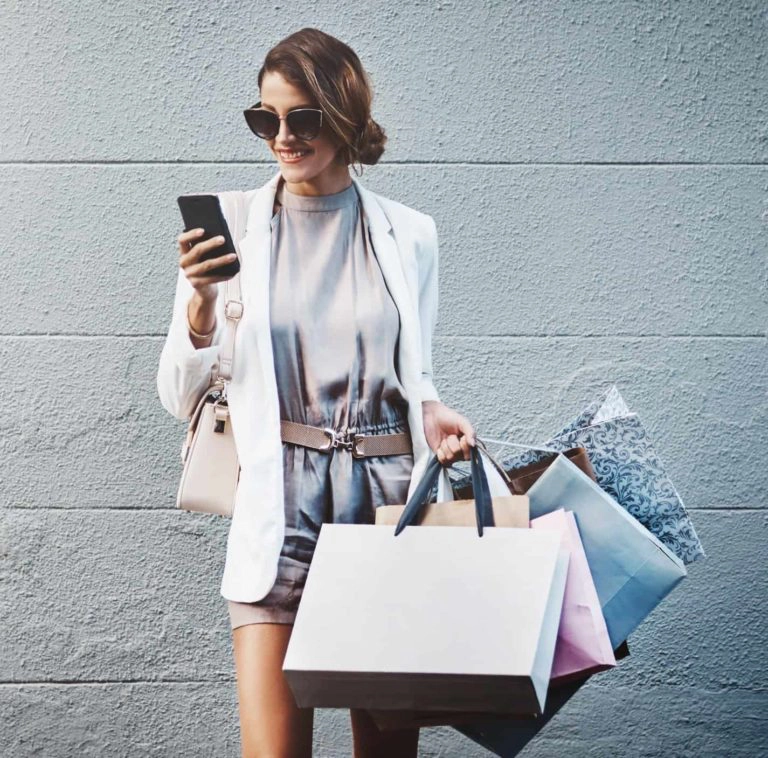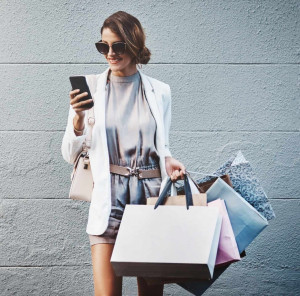 Make Your Retail Contact Center as Customer-Obsessed as You Are

To sustain a contact center that's truly obsessive about customer experience, it's vital to remove impediments that hinder agents. Empowered agents, who are focused on customers rather than technology, can deliver the level of engagement that improves Net Promoter Scores, increases conversion rates and sustains longer customer lifetime value. This post delves into four key questions about empowering agents and the customer experience. Read the retail blog post.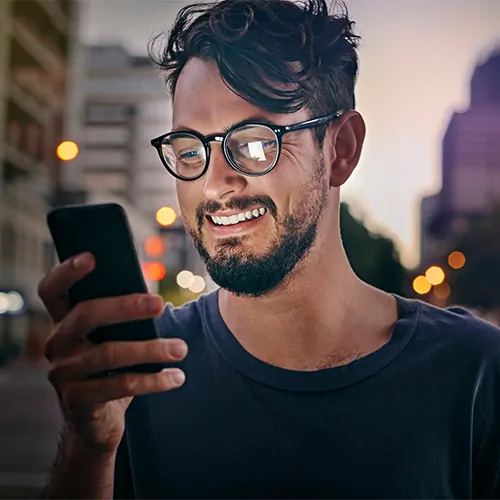 Five Reasons Tomorrow's Customer Won't be Shopping With Today's Retailer
You only need to read the latest headlines about the demise of several well-known brands to know that the retail sector is evolving rapidly. Customer motivations are changing, and adaptable retailers with an eye on the future are gaining a competitive advantage. Take a look at the reasons why customer motivations are driving them away from traditional retailers and how best to prepare. Read the eBook.
We hope this reading list sparks some excitement for the coming year. Valentine's Day is just around the corner. Subscribe to the Genesys Blog for more retail-focused topics and best practices.