Genesys PureSuccess provides the best customer experience expertise and services for your business
Choose a partner who's with you all the way
Orchestrating an effortless customer experience is an ongoing endeavor. To deliver an experience that builds and sustains loyalty and a strong brand reputation, it takes more than just a vendor with a solution. Get the most from your technology investment with a dedicated partner to work with you before, during and after your deployment. That's the driver behind the Genesys® PureSuccess™ framework.
Available to all cloud and subscription customers on Genesys PureCloud®, PureConnect™ and PureEngage™ platforms, the PureSuccess framework gives you customer experience expertise and services that facilitate your ongoing success.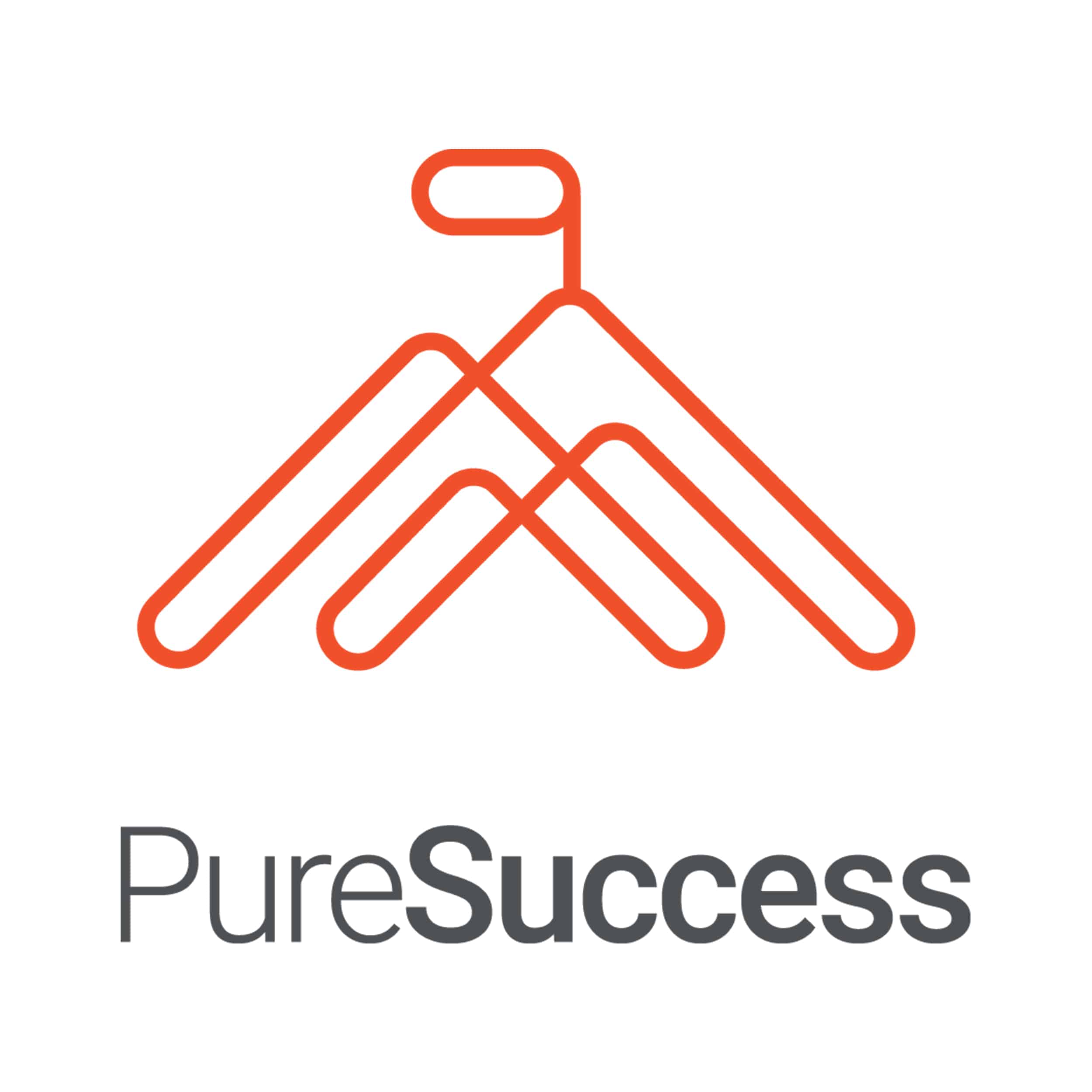 Discover customer experience transformation with Genesys and OrgSmart
Customer experience the way you envision it
Connecting your vision for customer experience transformation to your goals begins with great tools. But it also requires coordination across teams, skills development and executive sponsorship. PureSuccess bridges these critical components through a prescriptive blend of human interaction and expert resources. It illuminates your path from Point A to Point B, and ensures you have everything in place to deliver the results you envision. Here's how:
Expert guidance—Work with a trusted Genesys Advisor who coaches you through success.
Clear goals—Develop a vision of what success looks like and how to track progress every step of the way.
Accelerated results—See rapid results with engagements tailored to all phases of your customer experience journey.
Genesys PureSuccess: Get the analyst's opinion on options for moving cloudward
Experts guide you to success

Your Genesys Advisor becomes your trusted guide on Day One. From onboarding to go-live, and as your strategy progresses, you have access to a professional who knows your business objectives and can recommend the best way forward. Your advisor acts as your coach, providing a single point of contact to all the expertise Genesys has to offer for achieving your business outcomes. Reach out to your Genesys Advisor through the Genesys Knowledge Network to find out your next step toward success. This outcome-driven approach gives you expert advice you can count on—whenever you need it.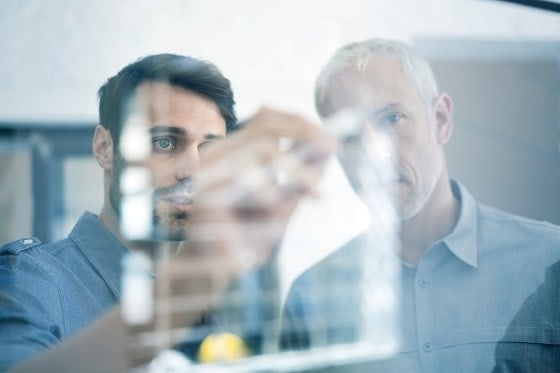 Set clear goals
There's no one-size-fits-all plan for customer experience success. Together, you and your Genesys Advisor will define what "success" means to you, and then create an actionable plan that drives the results required to justify your operating expenses. Next steps are clear, and you'll know when you're hitting targets—whether your focus is revenue, cost, profit, customer or employee experience, or regulatory and legal compliance. Rely on Genesys expertise to clear a path to meet your objectives.
Cut to the chase: Talk to an expert about PureSuccess offers for your business
Accelerate results with flexible services
Business needs change from year to year. Supplemental services accommodate your need to adapt to changing times with a tailored experience. You can continue achieving the best outcomes faster—from refining your testing strategy, to optimizing your omnichannel experience, to fast-tracking a dialer campaign. Genesys supports a wide range of outcomes and can accelerate them for you.
And, if you prefer to self-serve, there's the Genesys Knowledge Network. Its self-service options include training, documentation, best practices guidance, developer resources, community discussions and more.