Time management in the time of efficiency — it's a concept that's become even more relevant and sensitive these days. More often, we're asked to produce better business outcomes in less time. Countless articles offer tips on how to better manage your time to produce noticeable, positive results at work. While these can be useful, they're not a save-all. Our time management skills aren't the sole drivers of better productivity or success in our projects or work goals.
A silver lining to living in the era of efficiency is the ability to finally point some fingers to the things that you can't always control, like the software you use to do your job. That's right; it's not you, it's the tools you use. Here are four workforce engagement features that will help you make better use of your time — and your agents will appreciate them, too.
1. Forecast and schedule ahead of time in increments up to six weeks.
Save time and streamline the planning process by setting up agent schedules and forecasts ahead of time in increments up to six weeks. Don't repeat this process more than you have to. Your organization has a unique forecasting and schedule planning process that can span multiple weeks. Make sure your workforce engagement software aligns with that process.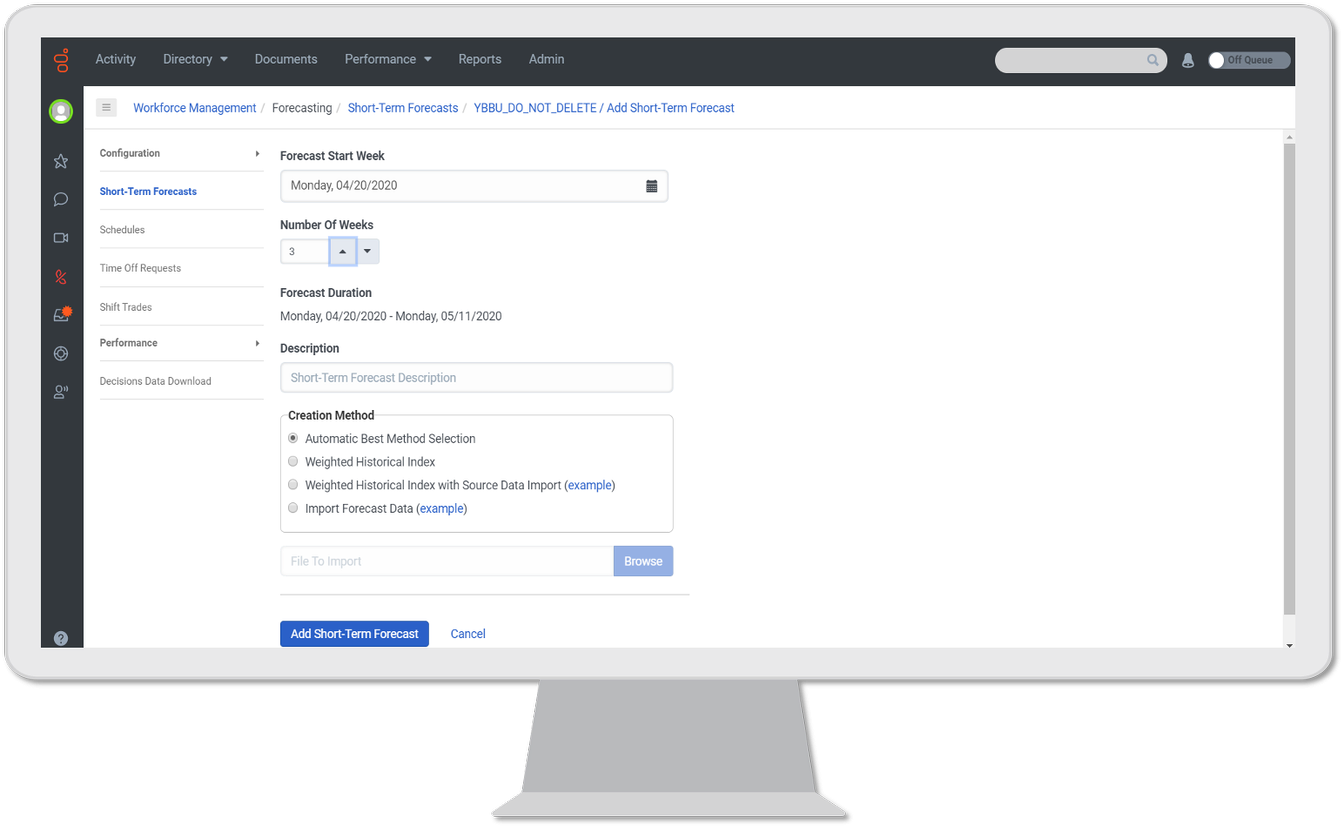 2. Set up business units to efficiently plan schedules for up to 5,000 agents.
Larger organizations often employ hundreds or thousands of agents who are organized under different groups or "management units," based on local management structures, permission requirements, time-off rules and other factors. But often, these management units share queues or planning schedules. Giving planners the ability to create forecasts and schedules that span multiple management units once, rather than having to create them individually, simplifies the process and gives planners the opportunity to allocate more time to other important projects. In a nutshell, using business units in conjunction with management units provides organizational flexibility and efficiency.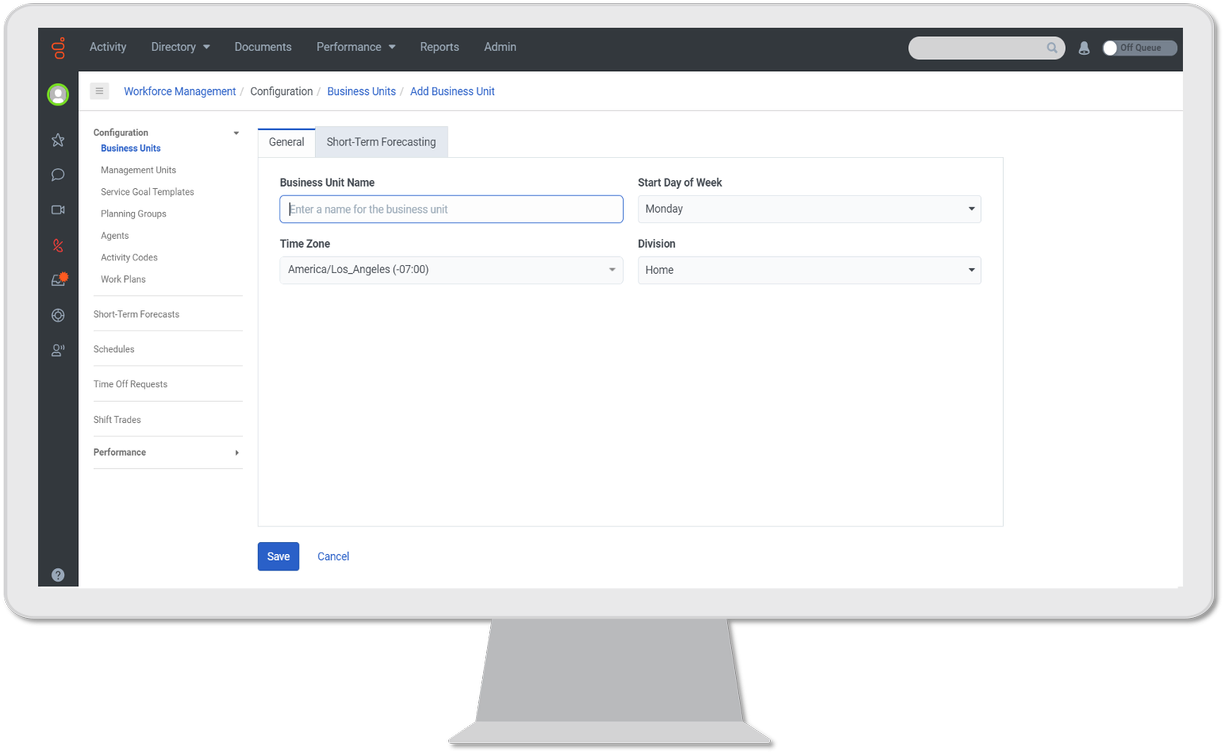 3. Import and sync workforce management schedules to external calendars.
Facilitate how agents stay on top of their schedules by providing them the flexibility to import and sync their workforce management schedules to their calendar of choice. As long as the external calendar supports iCal format, you can access it using a mobile or desktop device.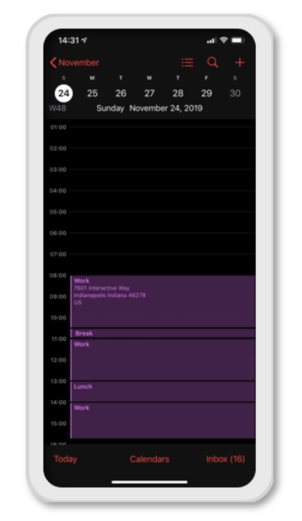 4. Expertly set up a coaching session with quality management.
You no longer have to stitch together the necessary resources to support a productive agent coaching session with your quality management facilitator. With the coaching feature in the Genesys Cloud CX™ platform, quality admins and supervisors can easily set aside dedicated time with their agents to provide valuable feedback that drive improvements in agent performance.
A quick two-step process is all you need to bring clarity and simplicity to how your organization schedules and facilitates coaching sessions. The coaching feature lets you do the following.
Easily schedule a coaching session between the agent and quality management facilitator.
Bring together the interaction, or multiple interactions, where a coaching requirement was identified and the supporting documentation for the coaching session. For example, you can include interaction recordings, how-to guides and other valuable training resources.
Enable both facilitator and agent to add public and private notes before, during and after the coaching appointment. This means you have one centralized source to add requirements, comments and agreed-to next steps.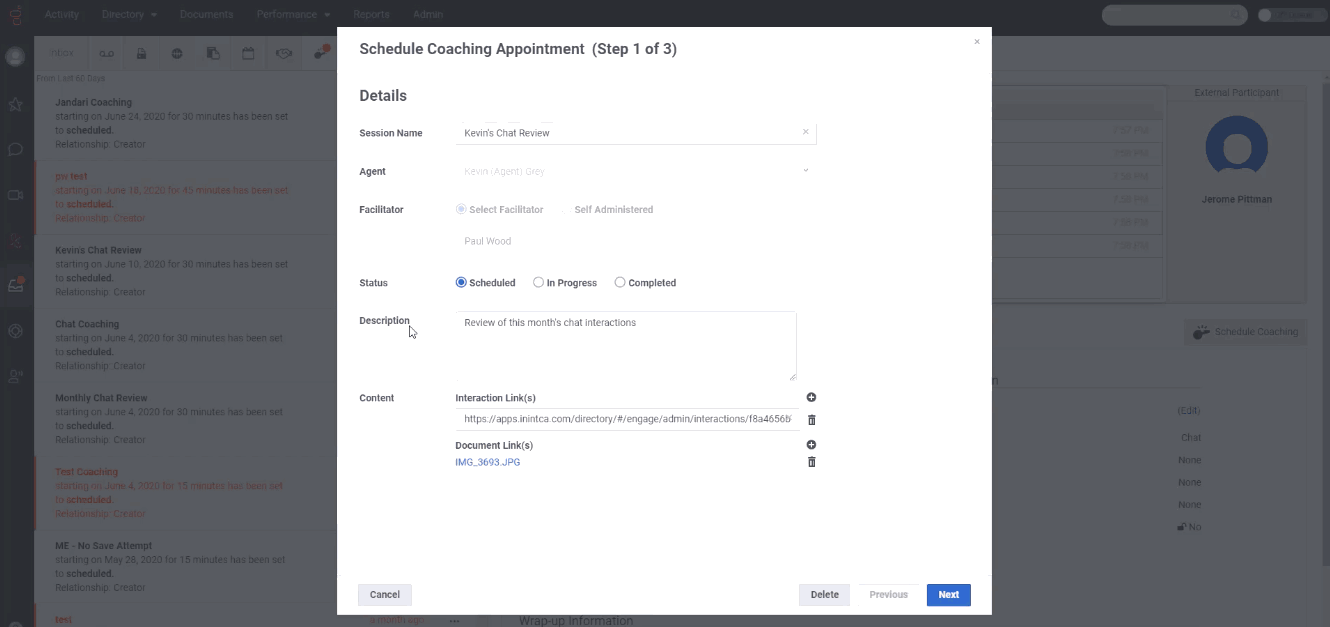 Embracing the Concept of Efficiency to Regain Time
The concept of efficiency gets a bad rap sometimes. The idea that we have to better manage our time to produce more business results faster can be tough to swallow when we feel we're already working at full speed.
Embrace the tools that help you work smarter — not for longer hours. To learn more, check out Genesys workforce forecasting and scheduling and quality management capabilities.