The holidays are a wonderful time of the year. There are gift exchanges, parties, merriment, and general cheer.  It's also a time of great worry for many across the globe.  As the countdown to Christmas begins, many people feel increasing anxiety about meeting their basic needs, much less buying gifts for their children.
Genesys Employee Community Outreach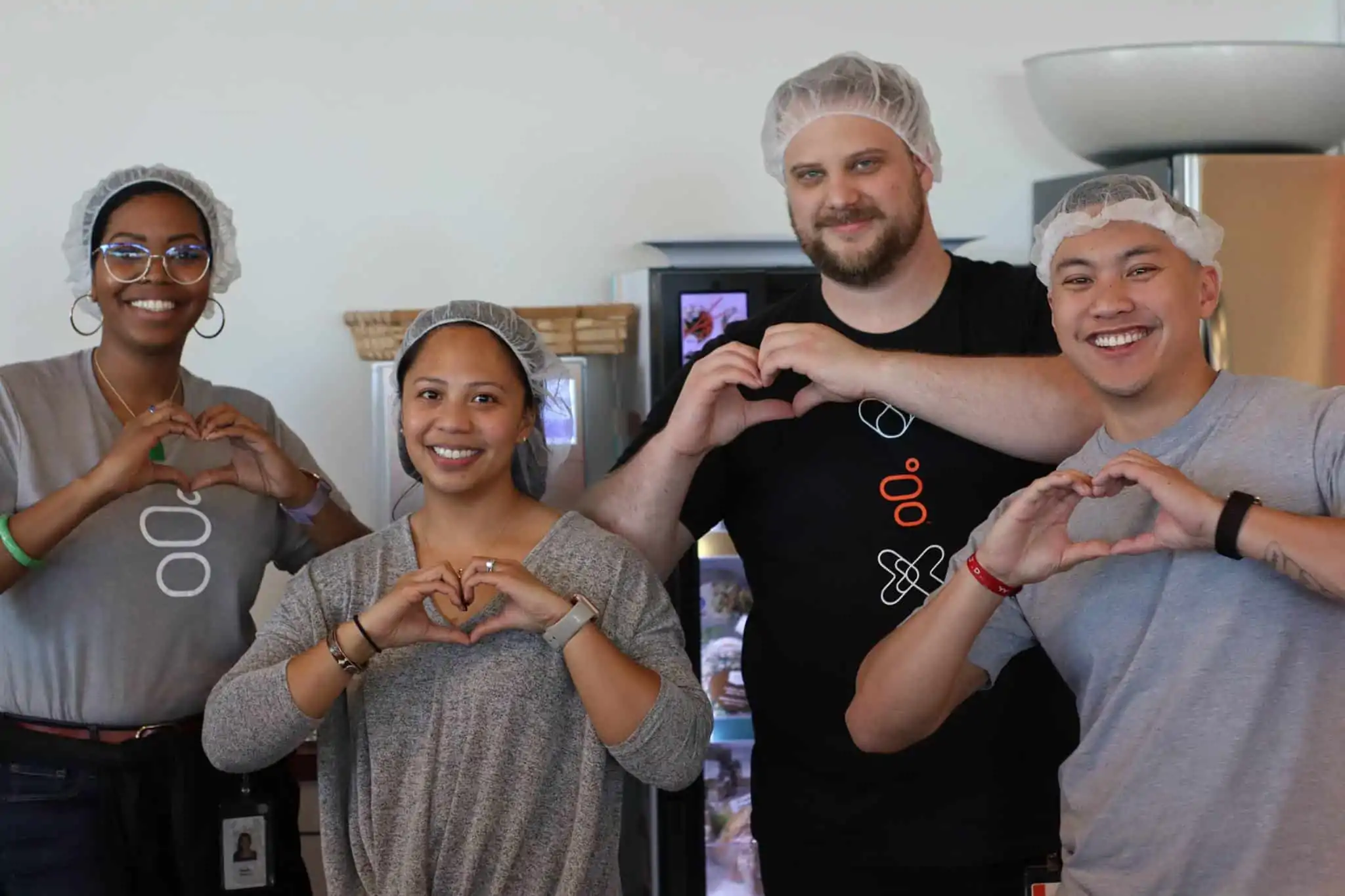 With the support and generosity of our employees, Genesys helps alleviate some of this anxiety by hosting an annual global food drive with participation in all four global regions. This year we collected over 12 tons of support in food and money for charities across the world. In the spirit of the season, our employees want to do more. From Brest, France to Mexico, City Mexico, Genesys is giving away toys for children in over 30 local communities where we live and work.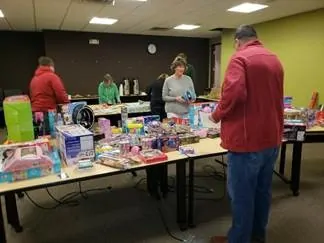 Our Indianapolis office did something special, together with our Genesys Solution Consultants, they created a special experience for the Julian Center, a local shelter for domestic abuse survivors. The Julian Center empowers survivors of domestic and sexual violence and creates a community where every individual is safe and respected. And we are proud to support these individuals by hosting a Santa Hotline for children to call and share their Christmas wishes. Then our Genesys elves shop went to work to wrap the gifts for those children.
It's amazing to see the holiday spirit in action across the globe. I'm so proud of Genesys and all the employees do to make people's lives better in their communities.