Increase IT productivity with the right customer experience solution
Save your IT team for the things that matter
Balancing technology support with everyday administrative tasks can keep you up at night. These same tasks cut into your IT team's productivity. Large-scale integrations increase your workload and downgrade day-to-day tasks. The latest technology platform gives you the reliability and security you need to reduce the burden on your team and ultimately make them more productive.
The Gartner Customer Service Technology Vendor Guide, 2019
A cloud solution IT will love
Migrating to the cloud might be the best way to integrate new solutions into your current IT portfolio. But finding the time and resources to make the move can sometimes be a challenge. Consolidate disparate channels and solutions and get the flexibility you need now and in the future. The right platform offers a cost-effective solution, seamless integration and ensures company-wide productivity gains.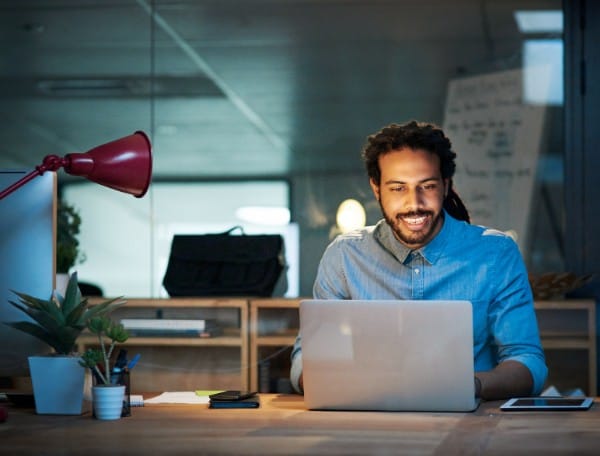 Productivity and reliability guaranteed
Keep up with emerging technologies, meet customers' communication demands and offer productivity tools that better use existing resources. Your organisation demands an all-in-one customer experience platform that's reliable, secure and easily integrates with existing CRM systems and other applications. The right platform provides not just the technology but the tools, analytics and confidence you need to create a world-class contact centre environment.
Focus on what's important
Don't let your teams get bogged down with mundane tasks. A highly skilled team is a wasted resource when they're unable to focus on high-value tasks like technology assessments and integrations. With a platform that automates administrative tasks and lets business users adjust routing rules, IVR parameters and pull their own reports, IT teams can focus on high-value work and meet performance metrics.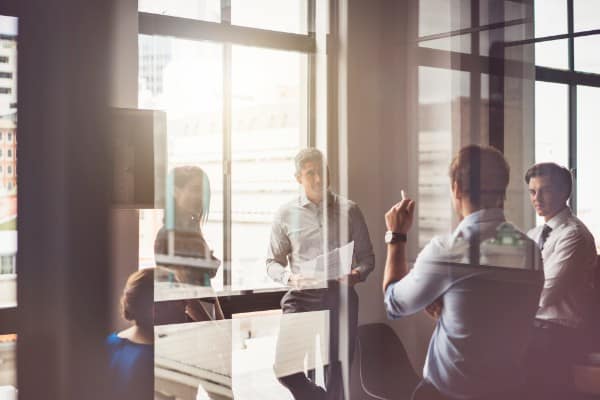 Build a better infrastructure
Your executive team relies on you to select a customer experience infrastructure that's effective, secure, reliable and flexible enough to grow with your company. It must be robust enough to handle integrations and policy changes while meeting compliance regulations. Implementing an integrated or all-in-one platform can reduce some of the complexity of disparate systems through integration, resulting in increased infrastructure effectiveness, greater productivity for your team and job security for you.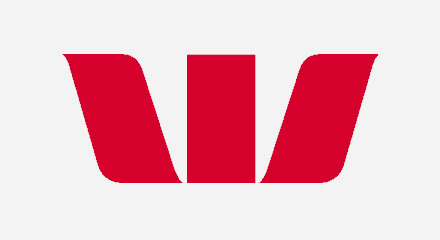 "This agile release cycle [of PureCloud] delivers incremental value improvements that other less progressive communication orchestration systems cannot," added Stephen Abercrombie, Operations Manager at Westpac NZ. "Cloud-driven releases also mean less time is required from our internal technology teams, while we still get all the benefits."