Find your customer engagement silver lining in the cloud
Moving your contact centre to the cloud has several benefits: high availability, scalability and coverage around the globe. It also helps your business lower costs, increase workforce productivity and ensure agility as your business evolves. The right cloud-based call centre software delivers the flexibility and security your company demands and lets you easily integrate new competitive technologies to confidently offer the best customer service every day.
Don't just take our word for it.
Get insights from analysts and real users on Genesys Cloud.
Enjoy robust capabilities and ease of integration in the cloud
Make a single cloud-based platform that seamlessly integrates with your existing business systems, such as CRM and automation solutions, a top consideration in your criteria. You need a secure, cloud-based solution that offers scalability as your company adjusts to market changes. And it must ensure your contact centre dynamically engages customers across all channels. The right cloud-based platform is loaded with channel options and easily integrates with existing or future systems.
High scalability, high flexibility and high value benefit both agents and customers
The right cloud contact centre solution lets you move all at once or take it step by step. It should be easy to add new technologies as your business and customer needs change. It allows you to easily scale up or down to meet short-term spikes or long-term changes, while offering the confidence of meeting compliance requirements of availability, system integrity and privacy. And, it should ease your concerns about costly maintenance and upgrades.
Engage customers with confidence, 24/7
The cloud powers brilliant technologies that change the way we work and play. So you need a cloud-based platform that's secure and reliable. A platform built on a microservices architecture does this. If one application fails, all other systems continue to run without issue. The single-tenant, isolated design of a microservices architecture also improves security. You get more control with application instances running in isolation.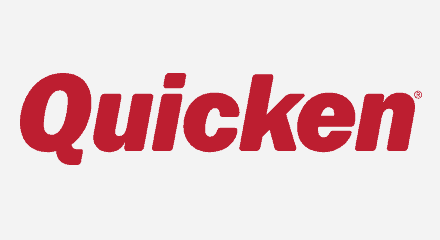 In a world where customer service expectations are changing at lightning speed, PureCloud gives us a serious competitive advantage.
Ian Roberts, Operations Leader, Quicken Customer Care
Frost & Sullivan Global Research: Cloud solutions to power customer service in 2019
Explore Genesys solutions for…