Migrate your legacy contact centre to improve customer outcomes
Streamline your contact centre migration strategy
If your legacy contact centre is nearing its end of life or making it difficult to provide a consistent experience across all channels, then it's time for a change. Determine what solution you need to turn your customer experience into a competitive advantage. Identify your implementation timeline and migration plan, considering cloud and on-premises options. And remember: You don't have to go it alone. Genesys helps you to evaluate your needs, pinpoint gaps in your plan and then apply proven strategies to simplify the migration process.
If you support contact centres, you also need a migration strategy to ensure that your skills keep up with the ever-changing customer experience environment.  Genesys helps you to assess your knowledge and stay up to date with free interactive courses, full of best practices and real-world examples.
Take the CX maturity challenge
Assess your business and technology gaps
The first step in a migration project is to assess your business requirements and determine how to move forwards. Evaluate where your business is today, and determine where you want to go. Then identify your unique business objectives, as well as current operations, including how you engage with customers, the state of your employee engagement and management practices. Work with Genesys to define a migration strategy that delivers an ideal customer experience.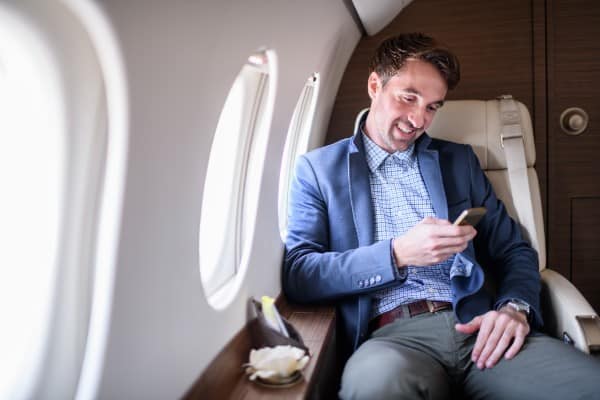 Make migration part of your success plan
If your legacy contact centre technology just can't keep up, your customer experience suffers as a result. It's time to innovate to remain competitive. Success means finding a solution that interoperates with existing systems, including CRM solutions and ACD, but can offer next-generation capabilities, like AI, omnichannel and automation. Count on Genesys for the experience and proven processes to make your migration successful, and experts who will be with you every step of the way.
Choose a pace that works for you
You don't have to migrate to a new solution all at once. Consider taking a phased approach. You might want to start by adding digital capabilities to improve your contact centre environment and meet demands for the growing number of channels that customers use today. Add digital channels and self-service options, such as social, SMS or chat, without replacing your contact centre telephony system. With a phased approach, you can get the exact features that you need to deliver the best customer experience.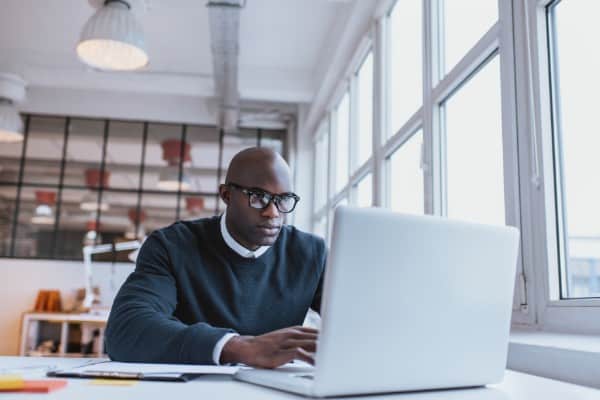 Give your contact centre the benefits of the cloud
A cloud-based contact centre offers several benefits. They include: unlimited scalability, a pay-as-you go consumption model and flexibility in the face of change. It also offers a highly secure environment that ensures customer privacy. The right cloud-based platform lets you seamlessly transition to an off-premise solution. Choose a contact centre partner who can ensure that you'll get exactly what you need.
Explore Genesys solutions for…