Genesys PureCloud
contact centre software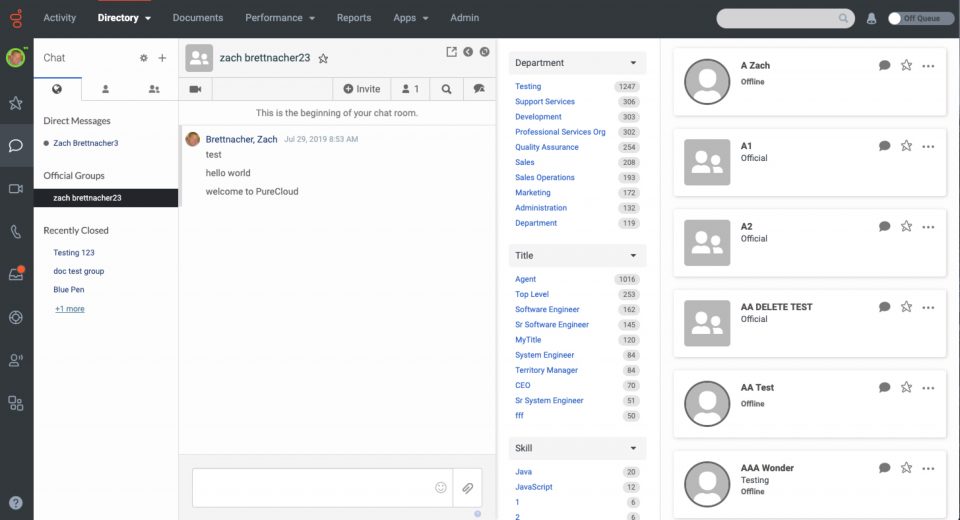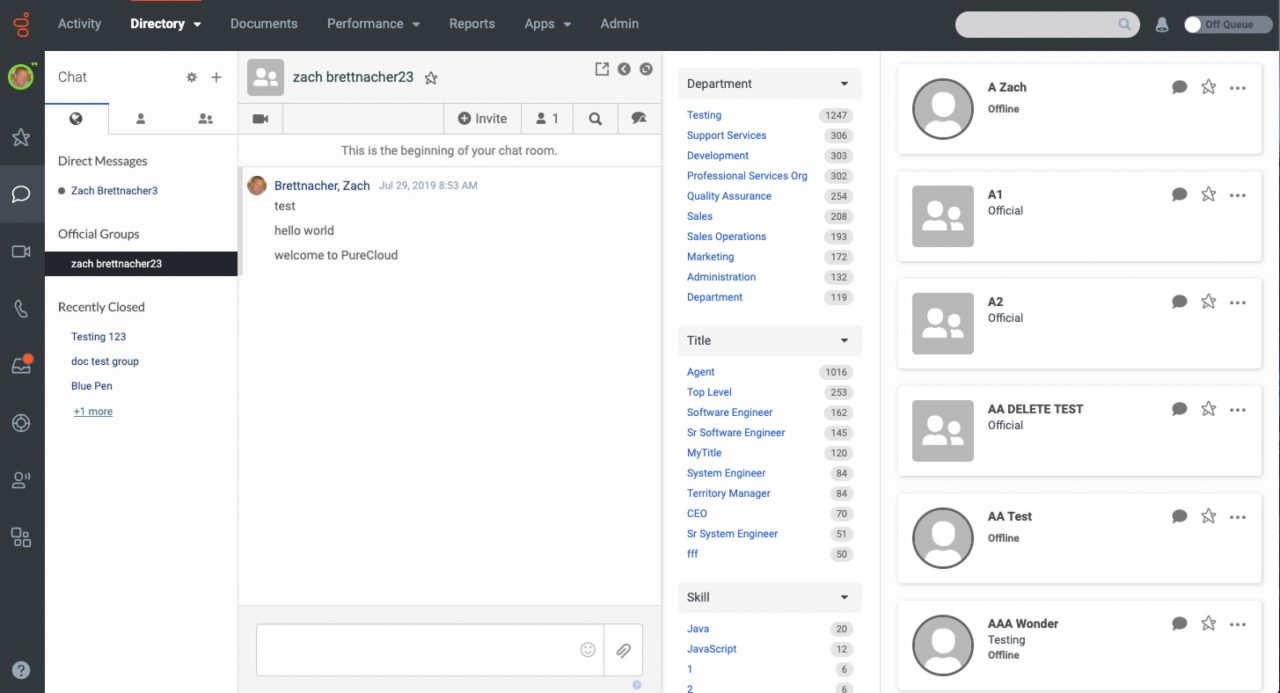 Get up and running fast for long-term benefits
Easy to deploy, Easy to use
An intuitive interface enables fast account setup and seamless integration with existing systems. No complicated training needed.
The power to grow
The PureCloud platform gives you a flexible environment that instantly scales to meet peak demands. Meet evolving customer demands with continuous feature and capability updates.
Understand what's happening
Interactive dashboards give you a consolidated view of customers, call center agents and interactions—across all channels and locations. Reap the benefits of proactive contact center analytics and insights.
Manage your people and systems
The intuitive analytics in the PureCloud platform empower you with insights—from high level summaries down to customized and detailed views. Leverage these tools to develop and make the most of each employee.
Better for your customers, better for your business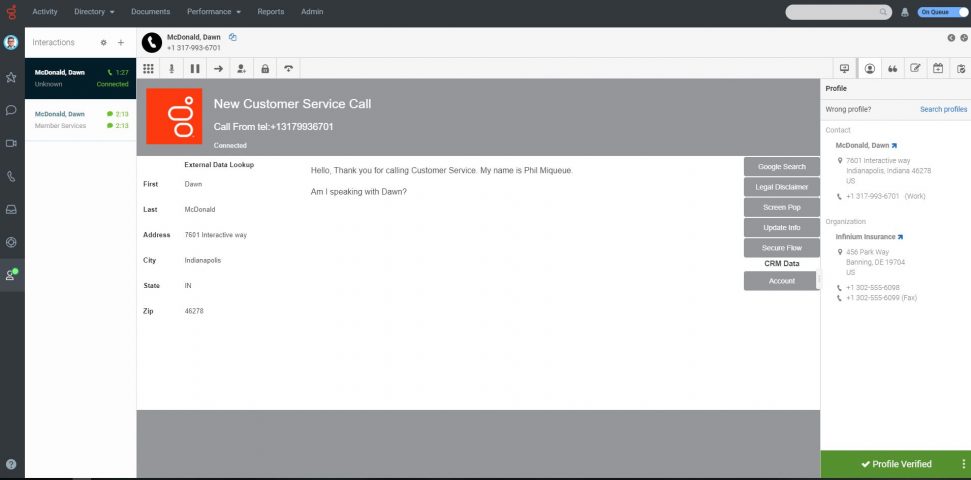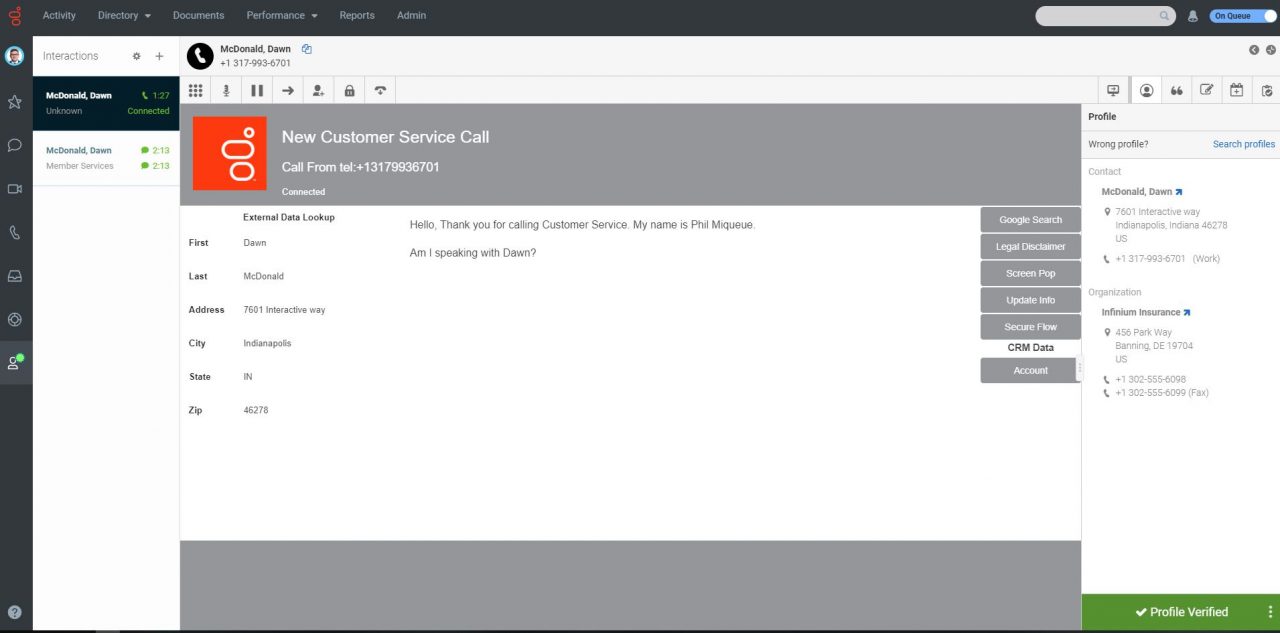 Give customers options
Customers have higher expectations than ever. Give them the choice of channel with chat, SMS, email or a call—and provide a consistent experience no matter how they engage you.
Trust and transparency
The last thing you need is for your contact centre software to fail. To ensure your platform is running smoothly, check the public-facing status page for live updates and proactive notifications.
Choose a no-risk solution
The PureCloud contact centre platform is priced with flexible subscription options that match exactly what your business needs. And there's no hardware required —even if you want to add voice services.
Learn how call centres achieved 571% ROI with the Genesys PureCloud solution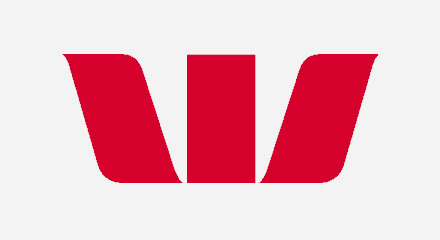 We wanted to zig while the world was zagging, and the truth is not many banks are using true cloud hosted telephony platforms.
Jason Lock, Head of Contact Centers, Westpac NZ
Find out more about these capabilities…
Improve agent and team productivity to provide great customer service
Make it easy
Siloed applications and the need to repeat information frustrate both your customers and agents. Give your employees a single, easy-to-use desktop that handles every interaction including customer details as the call, email or chat arrives.
Strengthen teamwork
Bring your team together across channels, campaigns and tools. Unified communication and collaboration tools let employees talk, chat, video, group chat, or search for and find the expert they need to resolve the issue at hand.
Continue the conversation
Built to be omnichannel, the PureCloud platform tracks the conversation from everywhere, so you always have the data you need to respond quickly. Wherever customers engage you, you're covered.
The data to manage your teams
Interactive dashboards provide a consolidated view of customers, agents and interactions—across all media types. See what you want, how you want, to make the best-informed decisions.
Over 1,400 companies globally use Genesys PureCloud





Find out more about these capabilities…