How to harness the power of customer experience
Raise NPS, increase sales and improve contact centre productivity
Your ultimate goal is to provide positive and proactive engagement across all channels and throughout the entire customer journey. Naturally, your contact centre needs to resolve issues. However, at the same time, you also need to deliver leads to your sales team and improve campaign performance. By doing this, you'll raise your Net Promoter Score, increase sales conversions and improve customer journeys. Keep reading through this section for best practices for addressing these scenarios.
Explore Genesys solutions for…
MIT Technology Review: Getting to iconic—How world-leading brands balance talent and technology for CX excellence
Raise your Net Promoter Score
Discover best practices for delivering customer experience that boosts your Net Promoter Score. See how you can anticipate customer needs and personalise every moment in their journey. Stop waiting for customers to contact you, and build loyalty with every interaction.
Improve agent performance
Increasing agent productivity and effectiveness just got easier. Learn how to make your agents more successful. Start meeting and exceeding your team and company performance goals.
Increase sales conversions
With the right analytics and lead management tools, you can more easily assess, prioritise and distribute qualified leads to the right rep every time. Plus, your sales team will be able to quickly engage customers and close business.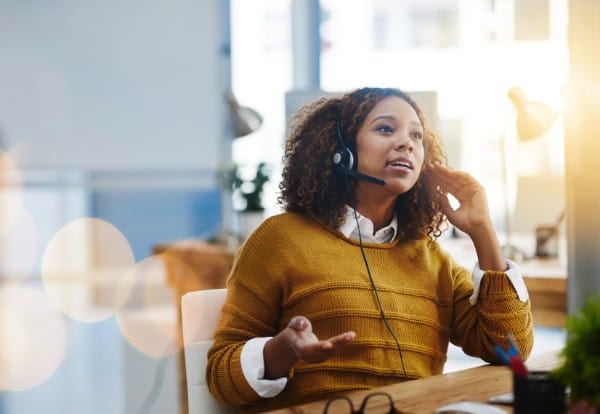 Move contact centre resources to the cloud
See how you can take advantage of the benefits of moving to the cloud. Ensure availability and security while meeting compliance requirements. Streamline your move with an all-in-one, cloud-based customer experience platform.
Migrate from a legacy system
If your contact centre platform can't deliver the results that your business requires, it's time to modernise. Choose a partner who can help you to identify gaps, develop a plan based on proven methods and work with you every step of the way, whether you move all at once or take a phased approach.
Explore Genesys solutions for…