This year has proven to be a year filled with ups and downs. From rising consumer and employee expectations to the promise of a post-pandemic "new normal," to a worsening economy, 2022 has brought us anticipated and unexpected challenges.
Against a backdrop of increasing economic uncertainty, 2023 is poised to create an inflection point for the customer experience (CX) industry. Companies will seek to redefine and deliver on the next era of customer and employee experiences.
At Genesys, we're proud to be the experience orchestration engine behind some of the biggest global brands as they seek to connect every customer touchpoint and deliver truly holistic and memorable experiences. The Genesys Cloud™ platform now supports more than 800,000 agents in over 4,000 organisations worldwide — a milestone we don't take lightly as we continue to deliver innovations that future-proof customers' CX investments.
As we look back at what the past year taught us, here are my customer experience predictions for 2023 as we continue to turn challenges into change.
1. Organisations will put employee experience at the core of their CX strategy and business priorities.
While companies responded quickly to consistently shifting customer expectations by using data and technology to drive personalisation and empathy during the pandemic, employee-centricity has largely taken a backseat. This is particularly true for customer service agents who are on the frontlines of day-to-day interactions.
Succeeding in the experience economy means putting people first — and that includes employees, too. In the next year, we'll see more organisations rethink and refocus on the employee experience as part of their long-term CX strategy and overall business growth path.
Key initiatives will include improving the agent desktop experience and providing the right information to assist customers in the moment. Learning and development will be personalised, focusing not just on productivity, but also on leadership, skills development and career growth as well as creating a fun and engaging workplace.
Gamification, using game mechanics like leaderboards and contests, will play a critical role in driving a sense of healthy competition, collaboration and engagement while employees improve their skills. Additionally, with remote and hybrid work here to stay, companies will rely more on agent-assist technologies like barging or live call whispering to ensure successful customer interactions.
2. Increasing labor costs will fuel growth in artificial intelligence (AI) and digital automation for employee and customer satisfaction.
While a wave of layoffs recently swept across US technology businesses, employee retention remains a challenge for many organisations, especially in the contact centre. For decades, CX was built for efficiency and optimised for metrics such as handle time.
It's a time of unprecedented change, where remaining workers know their value and question the way they work. Business leaders who don't invest in employee growth alongside their CX programs might spend more resources scrambling for talent due to high turnover rates.
In 2023, more companies will realise that augmenting their agent labor force with the right AI technologies and digital automation will prove to be a wise investment, not only for CX but also for employee engagement and the overall employee experience.
Instead of simply automating more service interactions, companies will use AI to enhance the human aspects of an experience across self-service and agent-assisted interactions. This will allow them to deliver not only greater customer satisfaction but also agent empowerment and a positive ROI.
By surfacing the right information at the right moment, AI and automation technologies can offload routine tasks to digital and self-service channels, freeing up agents for higher value-add interactions.
3. Establishing digital trust will be critical to maintaining customer loyalty.
Delivering truly remarkable customer experiences wouldn't be possible without a deep understanding of the customer. And data is at the heart of that process. But with great data comes great responsibility.
According to reports, the average cost of a data breach was roughly $9 million in 2022. It's in any company's best interest to maintain the utmost security and privacy standards. Outside of the financial risks, there are also broader implications, including long-term customer trust and loyalty.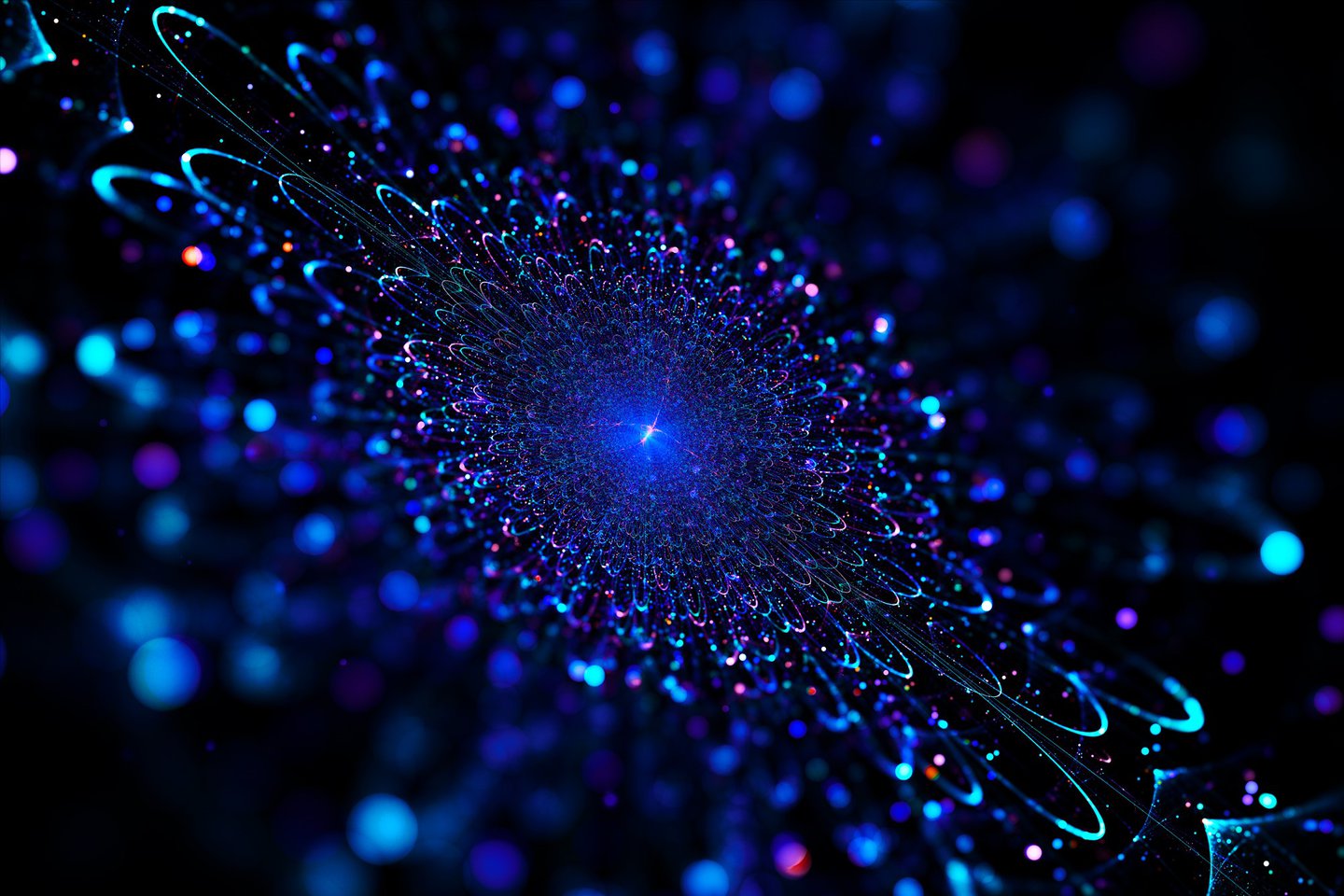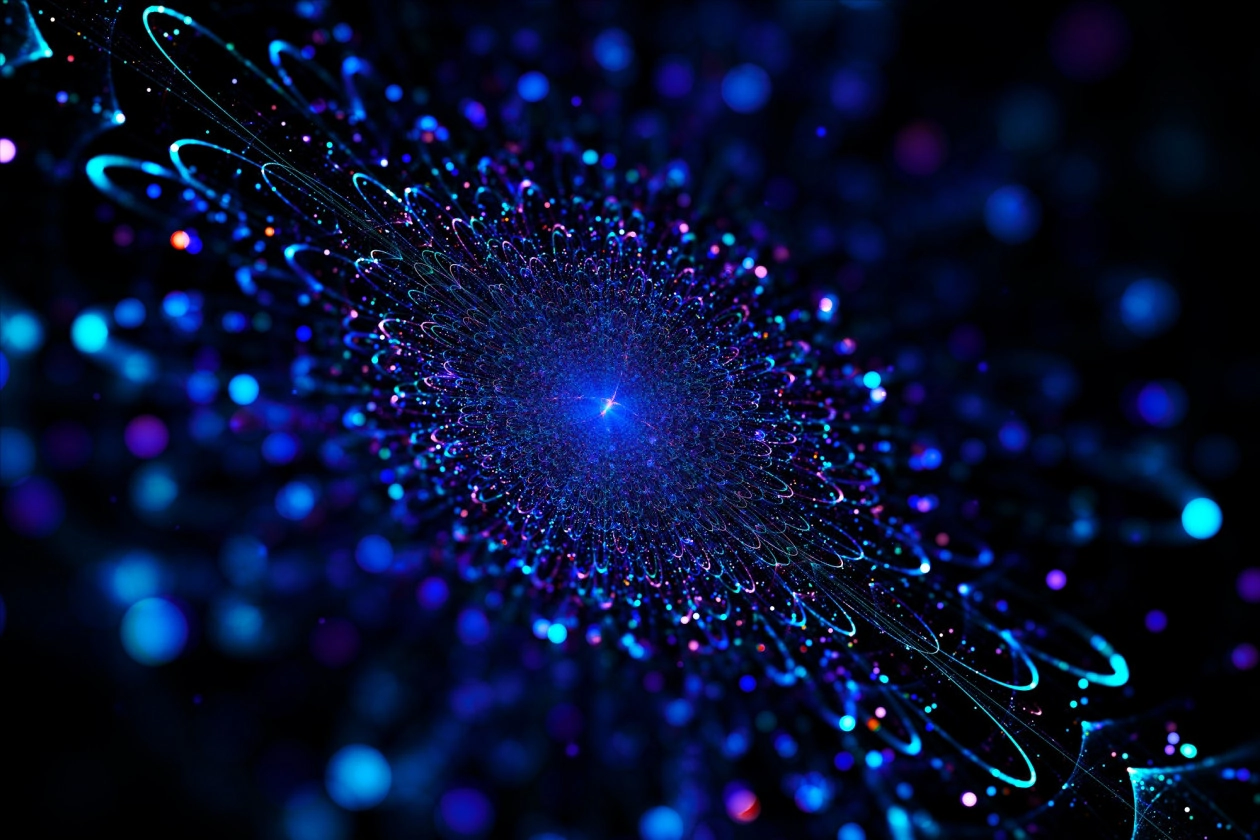 While regulatory compliance has been a key business imperative for years, the digital age has amplified its importance. The privacy and security of personal information was a widely discussed topic in 2020 as the GDPR came into effect, making it mandatory for companies to protect personally identifiable information. Many other countries and regions followed suit with their own regulations.
As more cybersecurity and digital resilience regulations come into the fore in 2023 and beyond, we can expect greater focus in this area.
Consumer faith in cybersecurity, data privacy, as well as responsible practices with AI and machine learning technologies, depends on what companies do today. And establishing digital trust is crucial to long-term business growth. Companies will increasingly look to adhere to regulatory compliance, data residency and data sovereignty requirements to ensure proper protection of customer data, especially in the cloud.
4. Investment in digital transformation will continue to accelerate.
The COVID-19 pandemic was a wake-up call for technology laggers as the world grappled with stay-at-home orders and we were all resigned to digital consumption. Companies that lacked a digital presence had to spin up technology solutions to meet the new challenges that appeared practically overnight. Organisations that acted quickly were rewarded with success, while those that were slow to respond faced the grim reality of unsurmountable financial losses. Some even went completely out of business.
Although organisations have invested in the cloud or other digital infrastructures, many today still struggle with disjointed multichannel strategies and systems. There's no greater barrier to delivering personalised CX than siloed information.
In 2023, despite fears of a looming global recession, I predict organisations will take a strategic look at their overall digital strategies and continue to invest. This will include reviewing the tools and processes they implemented at speed over the last two years to take a unified approach to digital transformation — not just a lift and shift of existing solutions. In addition, with the new generation of employees being born and raised in a digital world and fluent in digital channels, the desktop needs to be redefined.
5. Organisations will strive to deliver more consistency in orchestrating experiences as customers expect and demand more.
According to the Genesys "Connected customer experience" study, 83% of more than 11,000 global consumers surveyed value customer service that understands their needs. Nearly half feel more connected to companies that remember them, while 59% prefer an empathetic experience to a fast resolution. While companies focus on improving customer service, there's also an increased need to look beyond efficient resolutions of customer problems as a primary measure of effectiveness. This is where experience orchestration comes in.
In 2023, companies will look at customer journeys holistically to deliver consistent and connected experiences regardless of business lines or how consumers engage with their brands. There will be a demand for experience orchestration technologies that deliver the right service as customers move across channels, systems or interactions, while adding context to provide the right level of empathy and emotional connection when they reach out for help.
Powerful orchestration can look at the end-to-end spectrum of an experience across a company, understand its shortcomings and detect areas of frequent failure. Technologies like AI can dynamically understand how to improve and drive great customer experiences.
Success in the experience economy today requires a people-centric and agile approach to technology, with considerations for both customers and employees. For example, digital interactions are now growing twice as fast as voice. Companies that recognise market shifts and adapt quickly will win the long game.
Hear from other industry experts and thought leaders on the most important customer experience trends of 2023 in this upcoming webinar.