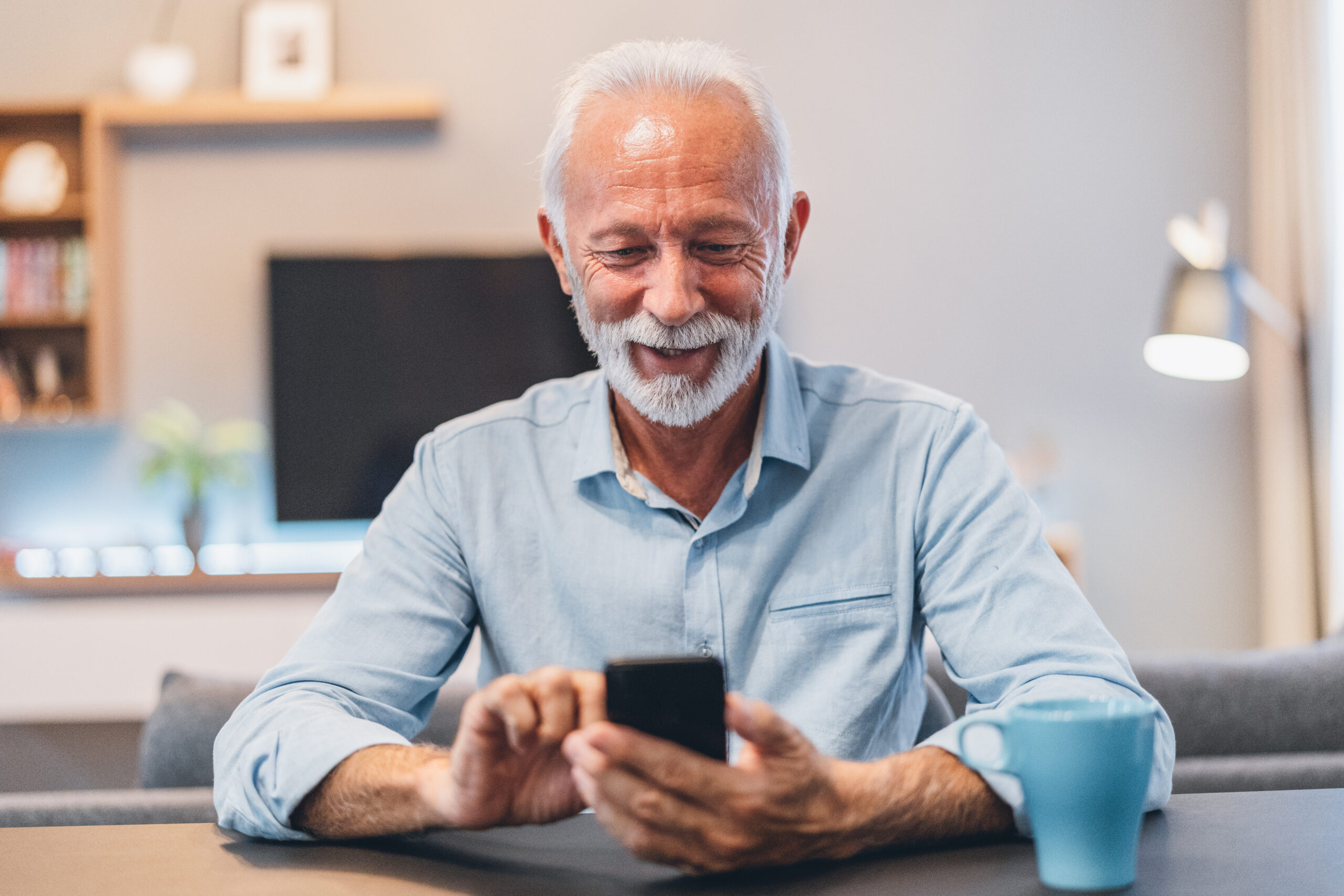 The value of digitalising automotive insurance claims
When consumers decide to purchase insurance policies online, they expect the process to be simple, intuitive and fast — just like any other digital transaction. Few of them want to get into contractual details or have deep conversations. And that's why many are going directly to online insurance companies for their fast and simple processes. The issue for many insurers, however, is that they don't have the digital capabilities to support these preferences.
According to The Digital Insurer, 68% of insurance buyers want to conduct transactions online. But fewer than 50% of insurers can digitally provide a product or service quote; fewer than 35% can process a transaction or sale digitally. And only 23% incorporate digital into the claims process. Yet, savvy shoppers expect access to data and transparency — and it's driving cross-industry digital transformation.
Insurers must differentiate on personalised value and service to take advantage of new opportunities and increase customer loyalty. It's time to change the perception of insurers to empathetic advisors — and champions for their customers.
Three ways insurance companies build policyholder loyalty
Customers are clear about what they want and expect. Addressing their needs takes agility — in product and culture — intelligent, streamlined processes; and an ecosystem that can tap into the innovative technology that supports empathy in every interaction. The goal should be to simplify and connect.
It all starts with a foundation based on building the customer relationship, augmented with tools like automation and artificial intelligence (AI).
1. Automate for operational efficiency and engagement
Simplify your processes through automation and self-service. Having automated processes in place enables you to underwrite requests for new policies without lengthy interactions. And it's the same with claims. It can't take weeks anymore because the market is too competitive. Automation, including the use of bots, is the most scalable way to do this — while improving operational efficiency and reducing costs.
In reality, though, it's not possible for human agents alone to offer flexible, on-demand insurance at scale. Fortunately, advances in automation, fueled by AI, make it very possible. Automating or "digitalising" key processes, including underwriting and claims, not only helps you improve operational efficiency, it enables you to serve customers in new ways.
Consumers increasingly prefer to use self-service across the purchasing lifecycle. According to EY, more than 80% of customers are willing to use digital and remote contact channels, including web chat, email, mobile apps, video or phone, in place of interacting with insurers via agents or brokers. Offering technologies like chat, email and messaging apps gives customers faster ways to engage. They generate many simple, repetitive jobs that you can confidently hand off to a bot. Well-trained bots provide valuable 24/7 support by deflecting calls without sacrificing quality — and they can be used in all your self-service applications.
"Get agents involved in training the bots. They're on the front lines with customers and likely have input about where bots can be most effective."
Automation gives you the flexibility to continually create cutting-edge experiences as customer behaviour changes. Consider auto insurance. People are driving fewer miles because they're working at home, yet most of them still pay the same amount to insure their vehicles — and can perceive this as unfair. To prevent cancellations, more companies are offering usage-based insurance.
With the growth of AI connecting internet of things (IoT) devices, this usage-based product is growing rapidly in popularity. You can automate the collection of driving data to set rates when policies are renewed, give discounts for safer driving and use insights for proactive notifications to customers. Traditional insurance companies are partnering with vendors to provide the building blocks for these new insurance products.
2. Integrate your customer engagement channels
The earlier you think about a connected experience across your digital channels, the easier it is to create one. Siloed systems prevent you from making fast and accurate decisions. But adopting an omnichannel approach removes these obstacles. As you add more ways for customers to engage with you — such as on messaging apps — having a single, unified view of the customer that's updated in real time becomes more valuable.
For example, when a customer visits your website, engages with you via chat or phones you for more information, you can automatically capture data from those interactions. You'll continually build customer profiles and be able to offer them more relevant products. And with integrated data and insights into customer behaviour, you're also in a better position to adapt to a marketplace that's rapidly evolving.
3. Offer empathy as a differentiator
Empathy is about making sure your customers feel heard, remembered and understood. They'll quickly abandon a business with an overly complex process, or one that doesn't remember who they are. With process automation and integrated voice and digital channels, you've laid the foundation for a deeper understanding of your policyholders and prospects. You'll be able to customise your interactions with them, as well as the products and services you offer, and engage proactively. In this way, you become more of a proactive advisor who can help customers prevent risks instead of just covering them. For example, you can send tips on helping teenage drivers stay safe; preventing water damage to your home; and how to use smart technology to enhance home security.
A crucial component of empathy is giving customers a path of escalation to a human. During stressful times, customers often prefer to engage with a human, someone who not only provides fast and accurate answers — as bots do — but who empathises as well. Often claims are the result of a traumatic experience. When a customer can't connect with a human for empathy and support, it puts trust at risk. Yet, putting a customer on hold until they can speak with an agent about an urgent problem isn't a good solution.
Now that you know who your customers and prospects are — and where they're navigating — AI transforms that understanding into predictions about what to do next. When you engage with customers at the right time, on the right channel, with the right information, empathy becomes the centre of every conversation.
Rethinking the relationship
Customer expectations of easy, positive experiences are always rising. You can't take customer loyalty for granted. And you can't assume that once you have it, you'll always have it. Examine your competitors' presence on digital channels and decide how you want to differentiate yours.
The insurance industry is at a crossroads; there's a lot more at stake than just remaining viable. It's a time for true transformation that involves new ways to rebuild customer loyalty through personalised value and service.
Explore the brochure – Genesys Cloud: The secure, all-in-one contact centre solution for insurers and discover how Genesys can help insurance call centres and more.