Omnichannel engagement creates a consistent customer journey
Connect channel silos and build magnificent omnichannel experiences
Omnichannel experiences unify inbound and outbound communication to deliver proactive, contextual interactions to your customers—and an effortless experience. Create seamless, personalised engagements across all channels throughout the entire customer journey.
Your customers, agents and reps can shift between channels without losing context. Your business can expertly design, launch and monitor even the most complex customer journeys using routing to automatically deliver interactions to the best available resource. It's all part of the Genesys approach to omnichannel customer engagement.
Take the CX maturity challenge
Bridge the gap between prospect and purchase
A single, scalable and integrated contact centre platform bridges system gaps and creates seamless omnichannel journeys. Support all channels and manage customer experience across the company. You'll manage end-to-end journeys across departments: marketing, sales, service and support. Design, manage and optimise these journeys over time to proactively help customers to reach their goals.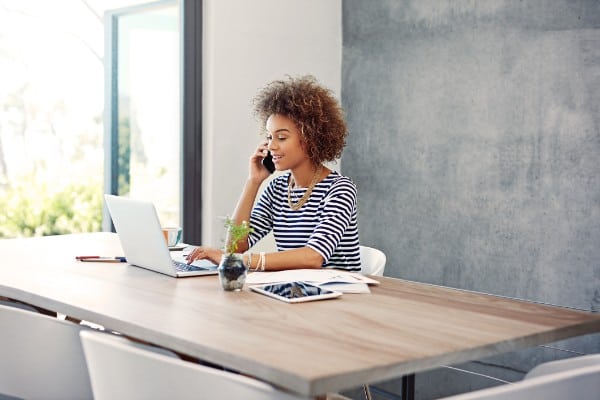 Omnichannel interaction routing
Simplify operations and ensure your customers reach the right agent or rep the first time. A Genesys omnichannel contact centre captures critical information to evaluate the customer's true intent, and matches that customer to the best available agent. Don't make your customers bounce from agent to agent; omnichannel interaction routing streamlines customer conversations.
"We completely replaced our legacy contact centres with a Genesys platform, using the entire Genesys product suite across all channels and media. Now, for the first time, we've linked everything together for a single, 360-degree customer view".
Ian Mahoney, Head of Delivery Services, Marks & Spencer
Empower agents with detailed customer insights
An omnichannel customer experience platform is good for employees, too. Give your agents a 360-degree view of the customer over time and across all channels and touchpoints. With the right solution, an agent can identify the phase of the customer's journey, such as purchasing, onboarding or problem resolution. When agents and reps have all of that knowledge at their fingertips, they're more engaged and empowered to solve issues, give the right advice or guide customers in their buying journeys.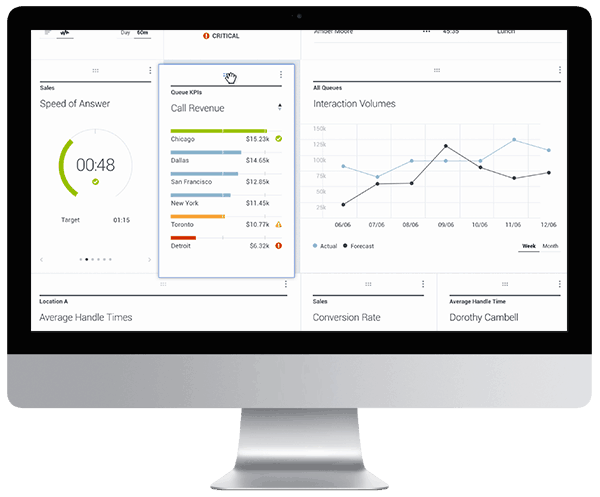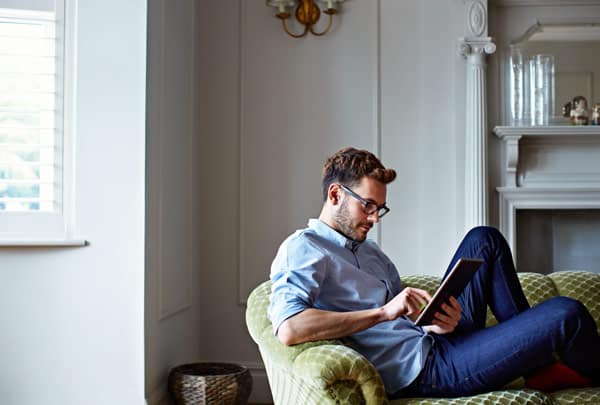 Serve digital consumers on their terms
New channels and forms of customer engagement are emerging as a result of today's new digital business model. Align with customer expectations and gain efficiencies as you connect and integrate more easily with companies, processes and devices. This creates new opportunities and new ways to better manage digital customer relationships and end-to-end customer journeys.
Genesys omnichannel capabilities seamlessly integrate voice and digital channels. By using voice as a secondary entry point for digital consumers, your team can focus on more complex queries.
Have your deployment, your way
Genesys omnichannel supports on-premises, cloud or hybrid deployments. With this scalable platform, you'll improve the total cost of ownership, deliver better results and be ready for future challenges.
Explore Genesys innovations…