Customer experience innovation: The future is now
Innovate with less risk and more reward
Historically, innovation in customer experience has been limited by proprietary systems that don't adapt to change. The days of implementing a customer experience solution and walking away are long gone. At Genesys, we approach innovation by maintaining open standards, with an understanding for how to implement new technologies that deliver seamless, personalised experiences.
Explore Genesys innovations…
Artificial intelligence + human intelligence = smart business
Companies across all industries are exploring ways to apply AI to improve profitability while effectively managing the growth of channels and interactions. When it comes to creating a compelling customer experience, humans still play a critical role in closing the gap between the promise of AI and the reality that it delivers today. By blending AI with the human touch, you can deliver personalised, proactive and predictive experiences to achieve your business goals.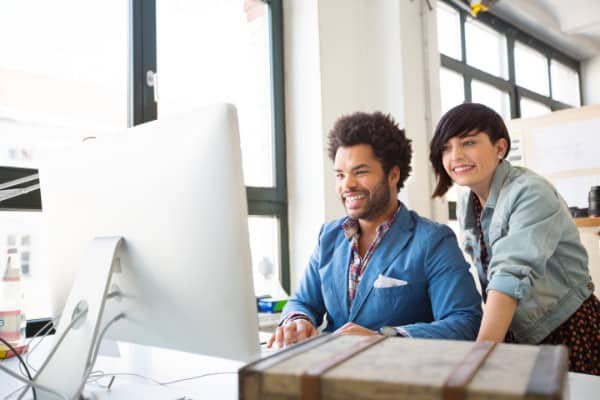 Automation that your customers and employees will love
The benefit of automation is twofold: optimisation of back-office processes, and enhanced, more efficient self-service options, resulting in a better customer experience. Automate business processes to see results. Improve your existing self-service and free up agents by using bots to automate customer interactions.
Gartner Report—The Future of the Contact Centre
Connect customer experiences across every channel
Omnichannel experiences unify inbound and outbound communication to deliver proactive, contextual interactions. Customers have an effortless experience every time they engage, while agents and sales reps access all critical apps from a single, omnichannel desktop. It's all part of your path with Genesys towards innovation and improving customer engagement.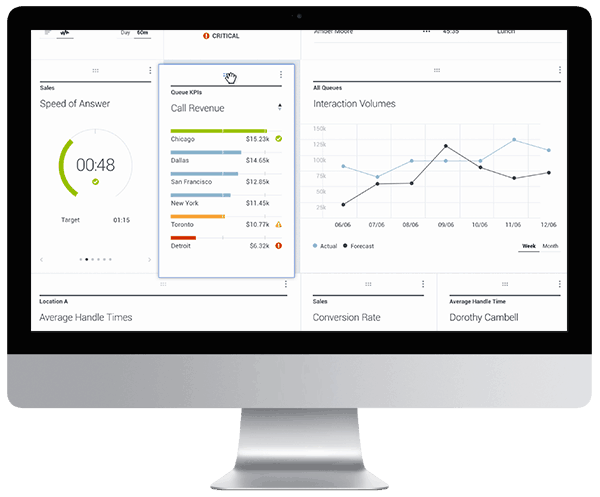 Let your customers pick up where they left off
True customer experience differentiation requires intuitive and natural conversations. Asynchronous messaging provides that. Integrate native messaging apps with messaging conversations that happen as time allows. Add automation, AI and assisted service for effortless and intuitive conversations that span the entire customer journey. Turn your customers' smart devices into an opening for smart conversations with your company.
Explore Genesys innovations…