End-to-end help for cloud and
on-premises solutions
Contact centre solution experts
Whether you want to set up a new contact centre, expand the functionality of your existing Genesys platform or add full support services—in the cloud or on-premises—Genesys partners have the solutions you want. Cloud partners offer software-as-a-service (SaaS) expertise while services partners build, deliver and support Genesys solutions in the cloud and on-premises. Look to Value-Add Resellers to architect, build, deliver and support our solutions; they also offer add-on applications to extend features and functionality of the Genesys platform.
Find a cloud partner, services partner or a Value-Add Reseller
Move to SaaS solutions
Take advantage of cloud partners for SaaS solutions powered by Genesys technology, as well as value-added applications and services. Cloud Solution Providers deliver Genesys software in partner-owned and operated cloud facilities. Cloud Resellers sell the Genesys Cloud in markets where Genesys provides cloud services. And cloud partners frequently deliver value-added applications and services to enhance the Genesys portfolio of products and services. Deploy cloud resources as multi-tenant or dedicated hosted solutions to realise the full scalability, security and capabilities of Genesys software.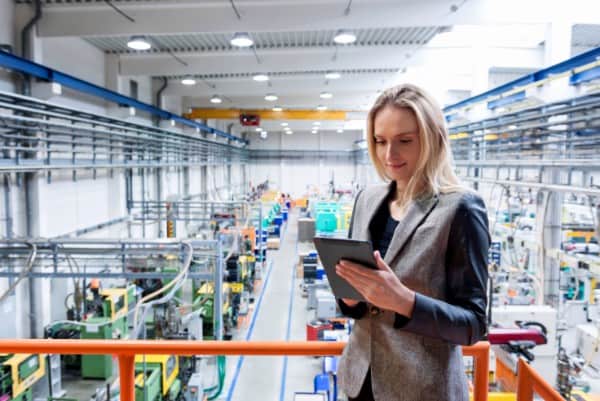 Get the services you want
Count on services partners for their proven track records in building, delivering and supporting Genesys solutions, including cloud offerings. Certified to deliver professional services, customer care services or consulting services for Genesys solutions, our Services Partners leverage their best practices across industry segments and application areas.
Featured services partners
Choose end-to-end value-added expertise
Genesys Value-Add Resellers are a direct extension of the Genesys sales and support team, so you know you can count on their training and expertise. Work together to architect, deliver and support the full suite of Genesys products. Many hold specialisations in certain products and services, and can deliver value-added applications and services that add to the functionality and feature set of your Genesys products and services.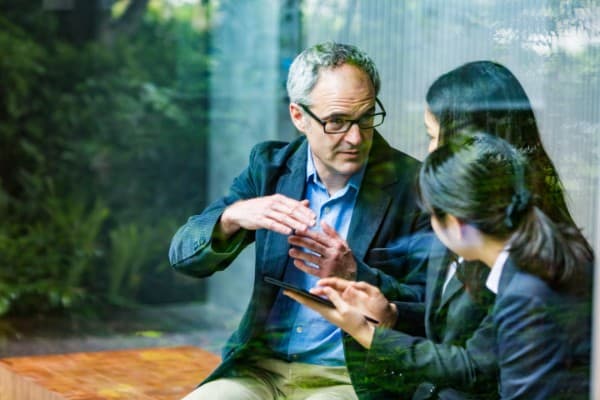 Genesys Gold Level Partners