Genesys Innovations Guide
What's new for summer 2019
Genesys Cloud for shared innovation
Discover the latest technical innovations from Genesys, starting with the Genesys Cloud platform. You'll also learn about Genesys artificial intelligence (AI) innovations for customer and employee journeys, new digital channels and services, and workforce engagement solutions. PureCloud® and PureEngage Cloud™ customers can take advantage of new capabilities as soon as they're released. With rapid access to these innovations, you save time, resources and costs.
New services released on the Genesys Cloud platform are purpose-built to work with existing PureEngage and PureConnect™ solutions. Customers using these applications can continue to consume new capabilities from Genesys on-premises or hosted products with upgrades, backups, testing, operations, and both the management and cost management of the data centre.
When you move to Genesys Cloud, your investment is protected—technically and commercially—with financial credits, frictionless implementation and expert guidance.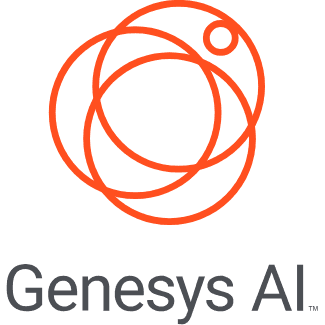 Genesys AI advances your customers through their journeys
Connect and manage both native and third-party AI technologies flawlessly using Genesys AI capabilities. Now, you can use multiple AI applications working together harmoniously in real time to deliver truly frictionless customer experiences across marketing, sales and service. Easily report on your AI investments, and achieve 60% to 80% faster time-to-value.
Genesys AI user-friendly technology lets you:
Orchestrate
Connect and manage third-party and native Genesys technologies to connect customers to bots or employees across interactions—and share relevant contextual information.
Measure
Augment workforce management data and aggregate data on Genesys Cloud to capture, measure and report on interaction metrics across the complete customer journey. This improves employee and contact centre performance.
Optimise
Use insights to improve workforce planning, forecasting and scheduling, identify employee knowledge gaps, and capture best practices for training purposes with Genesys AI. And boost performance through continuous optimisation.
See how DNB, the largest financial group in Norway, integrated AI into its customer experience journey.
"Genesys sews everything together to make the perfect customer journey."
Anders Bråten
Head of Technical Operation and Customer Solutions
Top innovations for the first half of 2019
As digital, AI and cloud converge, the scale, speed of innovation and agility give you more value from your investments. Now you can:
Accelerate time-to-value with enhanced orchestration of Genesys AI-powered journeys. You'll save hundreds of hours of development when you build once for self-service and assisted service for any voice or text-based channel.
Enrich your customer experience with expanded support for messaging and bots. Genesys supports voicebots, chatbots and messaging channels, including WhatsApp, as well as Amazon Lex and Google Contact Center AI.
Increase sales and customer experience with Genesys Altocloud. Predictive engagement lets you personalise content offers on the web; open APIs enable real-time monitoring and engagement of more channels.
Continuously improve with real-time analytics and data visualisation. Now you can create configurable dashboards for faster decision-making and gain insights into customer intent and containment rates.
Transform your business with
Genesys Cloud
With financial credits, frictionless implementation and expert guidance, your investment in Genesys Cloud is protected — technically and commercially. You'll have the latest code powering all your customer conversations as well as a holistic solution for cloud, digital and AI. Not only will you see a major cost savings over on-premises or hosted environments, you also can adopt new technologies like predictive routing, AI, chatbots and workforce engagement management. Proven use cases, agile delivery methods and centres of excellence combine to ensure your success on Genesys Cloud.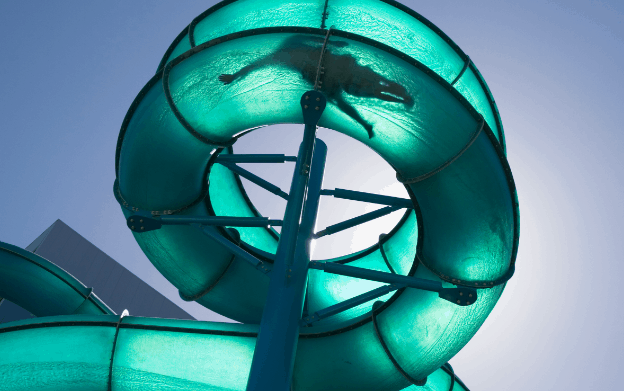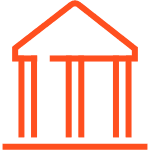 When customers contact a large digital bank in Latin America, it's one seamless journey
across all channels.
"We needed an omnichannel platform, especially since we have millennial clients. We allow customers to contact us by phone, email, chat or WhatsApp to communicate when they want, in their own time."
Head of Customer Experience
Extended innovation with the Genesys Cloud
application marketplace
Since last year, PureCloud customers have enjoyed the click-to-install ease of Premium Applications in AppFoundry. Now we've taken this exceptional user experience to the next level through free trials with multiple partners. Trial select third-party integrations on the PureCloud solution for free to see if it's right for you. Only Premium Applications are available for free trials. Simply select the free trial and click to install the application — it takes less than five minutes.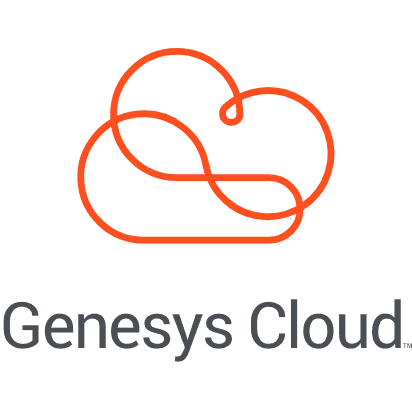 Genesys Innovations Guide
Summer 2019