Deliver great customer service with Genesys Professional Services
Learn from the best and save time
Boost the value of your Genesys investments with rapid deployment, optimisation and multi-vendor integration. Avoid operational pitfalls and learn from similar solution deployments. With Genesys Professional Services, you get the resources needed to accurately optimise your use of people, processes and technologies.
Access consultants with deep expertise in Genesys capabilities. Protect your production systems with effortless deployments, based on proven methodologies and repeatable best practices. Optimise your environment to deliver a great customer experience. Complement in-house staff expertise and save time with dedicated or one-time support.
Realise faster business outcomes with Genesys
By leveraging the Genesys services engagement model you reduce time-to-value and minimise implementation risks. Take advantage of Genesys Professional Services expertise in thousands of customer experience deployments around the globe. Get access to proven and innovative delivery methods, including:
Prescriptive use cases that help you achieve measurable business outcomes
Architectural blueprints that document the best methods for building Genesys solutions
Genesys pre-packaged use case tool kits and automation tools that leverage best practices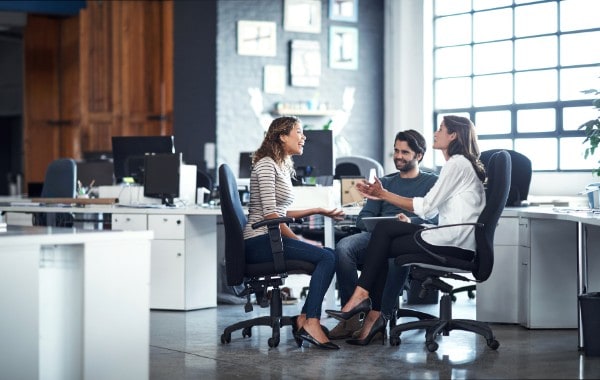 Maximise the value of your Genesys investments
Stay one step ahead of the competition and get the most out of your Genesys investments. Get fast, predictable time-to-value using Genesys implementation methodologies and partnering with experts to use best practices throughout your investment lifecycle. Comprehensive capabilities help you optimise and evolve your Genesys platform as your business changes. Services include:
Network Readiness Assessment
Operational Assessment
Genesys Health Check
Happy customer service agents equal happy customers
A prepared and knowledgeable staff is key to customer satisfaction and team motivation. Giving agents the right tools, training and real-time feedback increases their productivity. It also helps you reduce turnover and retain motivated employees. With better insights into their skills and development plans you'll have better workforce planning. Plus, happy agents deliver better customer experiences.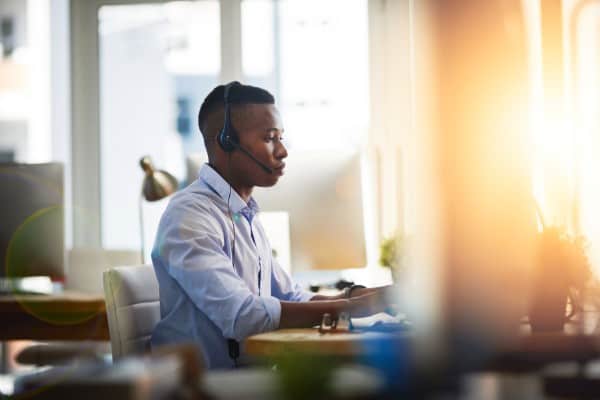 Hit the ground running with Genesys Expert Apps
Access a repository of ready-to-use apps from the Genesys portfolio to meet all your business needs. Ensure quick deployment and proven effectiveness using apps developed by Genesys or our strategic partners. Implement pre-built applications and customised solutions, knowing they work as expected following a rigorous quality assurance process for reliability and scalability.