Winter Innovations 2018:
What's new in products
and services
Get the details about all our recent enhancements
Customer experience is everything. But without connected and engaged employees, customer experience suffers. Give employees a better experience by harnessing the automation capabilities of AI. As a driver of many high-value business outcomes, automation isn't limited to customer service bots. Automation of information, processes, insights and trends within the workplace offer more than just business optimization. It's also about making employees happier, more satisfied and less likely to seek greener pastures.
With voicebots and chatbots, AI-assisted agents, workforce management, predictive analytics and more, our Winter Innovations introduce a series of applications that deliver on the promise of AI at scale. But most importantly, Genesys AI innovations work together on one platform, sharing data insights that enrich the customer and employee experience and produce exponentially better business results. Discover more about [email protected] in our Winter Innovations guide.
Automation lets employees work smarter, not harder
New Kate and AI capabilities augment human decision-making and deliver better employee engagement. The Winter Innovations also includes native platform capabilities that span inbound and outbound, digital, self-service and automation, workforce engagement management—and our open platform innovation areas. When AI and automation work for you, it greatly simplifies workforce management:
Automated forecasting for all platforms to predict best staffing levels
Lightning fast automated scheduling—what once took many hours now takes two minutes
Intelligent agents for the PureEngage™ and PureCloud® platforms let you automate conversations using voicebots
Agent-assist tools for automated and contextual customer insights to streamline experiences
Messaging apps support a fully integrated omnichannel strategy
Engage customers in new ways on the channels they use today. New messaging app channels for customer service, sales and marketing allow you to extend your digital strategy with proactive communications:
PureCloud® software supports LINE, Twitter, and FaceBook and lets you configure automatic replies to set expectations with customers
WhatsApp is coming soon on PureEngage, in addition to Apple Business Chat, WeChat, FaceBook and Twitter
PureConnect now offers native social media support for Facebook and Twitter, with more to come
Development agility drives massive new cloud innovations
Cloud services speed up innovation so you can deliver results faster. More feature options and an open ecosystem let you expand, enhance and differentiate your customer service and sales operations:
PureEngage cloud has been completely  re-architected over the past year using microservices with expansive new digital capabilities, AI-powered tools to optimize your business, and flexible paths to cloud
PureConnect cloud uses customer experience Insights analytics and data visualization toolset, native social media engagement, AI-powered chatbots, and major enhancements with the all-in-one web interface, Interaction Connect
PureCloud has new customizable analytics views, a new chat user experience with customer authentication, web-based surveys, voicebots with Amazon Lex and inbound async messaging with Twitter, Facebook and Line
AppFoundry now offers 260 third-party applications
In just five minutes, you can purchase and install new premium client (third-party) apps directly from AppFoundry. This new capability removes effort and complexity from third-party integrations, which used to take an average of four-to-six weeks. You get quick access to new innovations with just a few clicks.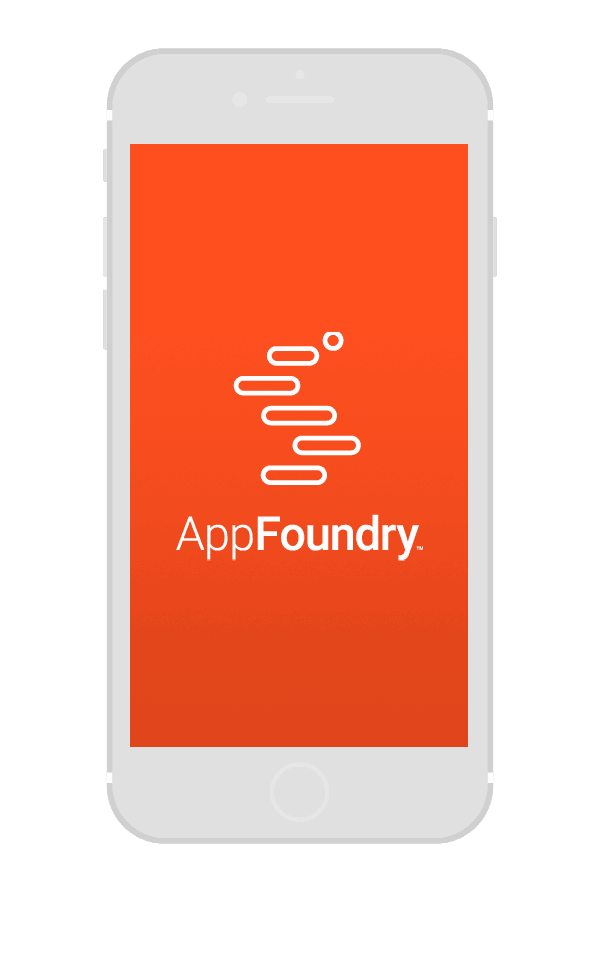 Search for details in previous market innovations
Our seasonal marketing innovations guides are always available to download. Our inaugural Summer 2018 Innovations included:
Predictive routing uses AI for intelligent automated customer and employee experiences and a common microservices architecture
Cloud First, our global cloud foundation, forms a base for consumable services and puts your business in control
Omnichannel for intelligent self-service and assisted-service across engagement channels and journeys
Sales and marketing improve engagement to convert opportunities with AI-powered journey management
Genesys Subscription Plan simplifies and streamlines deployment with prescriptive use cases, subscription pricing, and tailored services and support options.