Genesys Global Strategic Alliances elevate your omnichannel transformation
Partner with experts to enhance your customer experience
Genesys Global Strategic Alliances are world-class, leading companies that deliver significant expertise and market presence in strategic areas of focus for you and Genesys. Gain access to services that elevate your transformation to an omnichannel customer experience.
Find a Global Strategic Alliance partner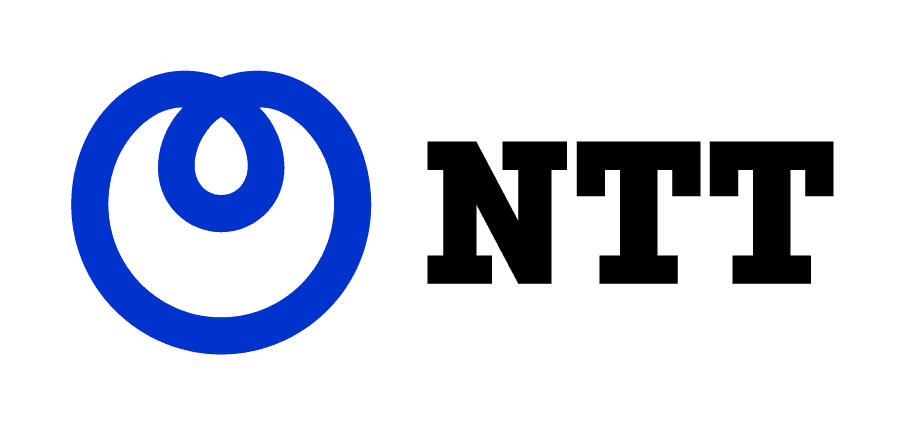 NTT
We create superior customer journeys by connecting your customers to your business whenever and wherever they are. With our 25-year leading partnership and unique global gold status, we have delivered over 330 collaborative engagements across 65% of global leading brands. Together we able to deliver and manage intelligent experience-centric business strategies; creating powerful connections achieving greater customer and business value.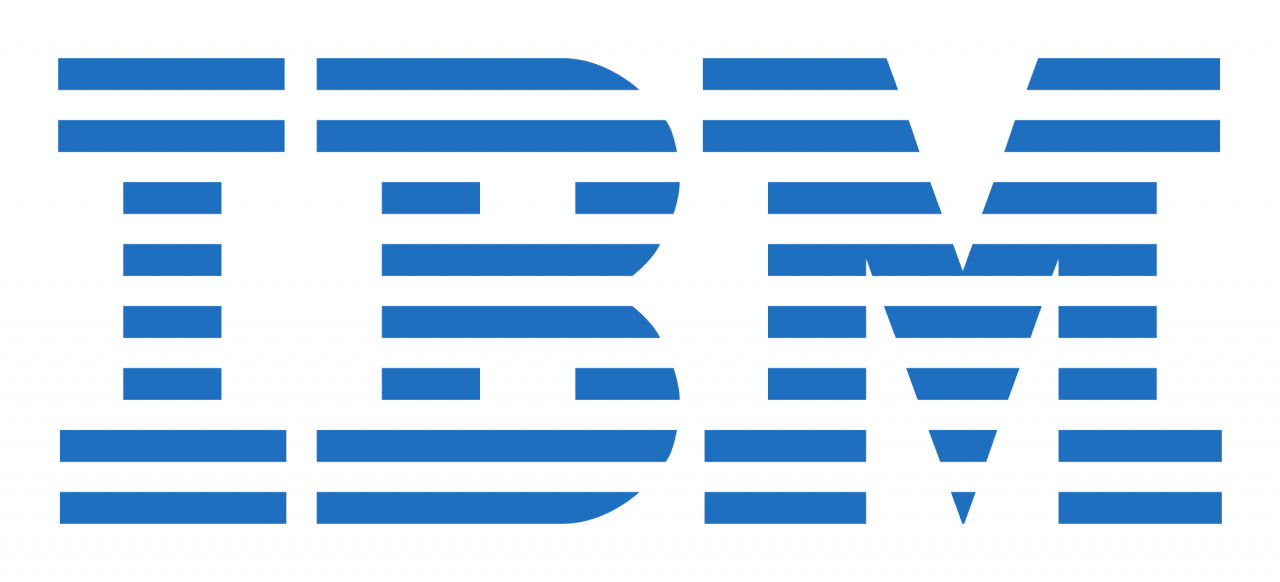 IBM
Offering best-in-class integrated solutions, the IBM and Genesys Alliance brings you technologies to transform your engagements across customer touchpoints and communication channels.

Microsoft
Microsoft and Genesys bring together best-in-class contact center capabilities and unified communications solutions to help you deliver orchestrated customer engagement—in every customer interaction and journey.

Accenture
With unparalleled experience, comprehensive capabilities across industries and business functionalities, as well as broad research on the world's most successful companies, Accenture works help you find future value and growth in a digital world.

Orange Business Services
Orange Business Services, together with Genesys, offer a wide portfolio of solutions dedicated to helping you meet your objectives around satisfaction, loyalty and cost optimization.
Explore the Genesys Partner Network…