Asynchronous messaging
helps customers communicate
on their own terms
Enable effortless cross-channel conversations
In an era where customer experience rules, true differentiation requires intuitive and natural conversations. Asynchronous messaging gives you the ability to serve customers on their terms, as time allows. By integrating native messaging apps with automation, AI and assisted service, you deliver effortless and intuitive conversations that your customers will love.
Meet customers when they're ready
When customers interact with a business, they often have to delay the start of an interaction until they have enough time to work with an agent or automation system. And that's increasingly unreasonable. Asynchronous messaging from Genesys lets customers communicate with you during moments of found time, dramatically reducing their required effort—even for complex issues.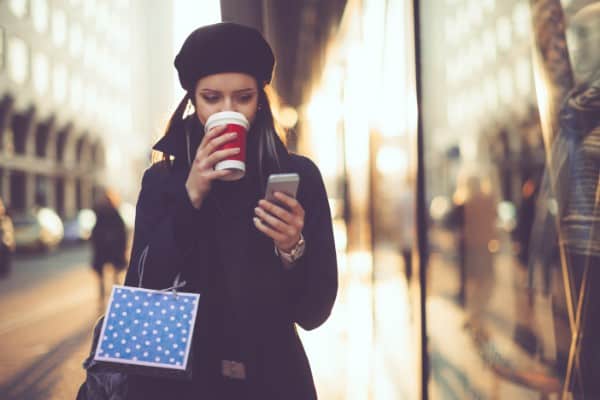 Pick up right where you left off
Customers expect to move between channels with ease—from messaging to voice to the website and back to messaging. Asynchronous messaging from Genesys lets your customer continue the conversation where they left off to provide consent or additional information—even if that conversation has been inactive for some time. Let your customer service, marketing and sales teams leverage context across all channels.
Build a bot workshop
Take the next step in your AI strategy. Build your own chatbot or voicebot in just hours.
Microapps make it easy to complete tasks
Microapps are small, embeddable applications that provide a predefined, modular set of capabilities to accomplish a specific user task. Today, all major messaging platforms support in-mode apps or app extensions that can be launched, automatically triggered or even pushed to customers to help them complete tasks directly within the messaging interface.
The Genesys Customer Experience Platform extends automation apps in your IVR—through the website or mobile application—to the asynchronous messaging dialog or application. In-message apps, application extensions and mini-programs give customers easy access to common interactions, such as authentication, payment processing and appointments.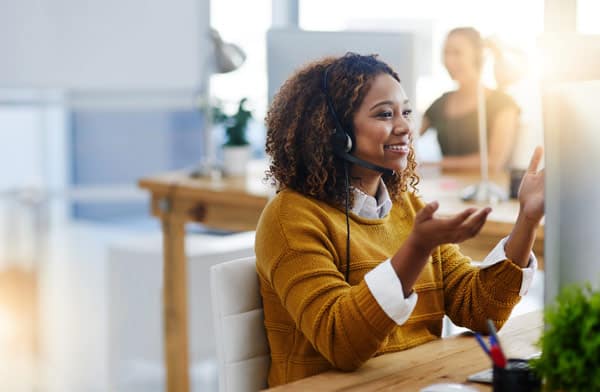 Better customer service, without hiring more people
Asynchronous messaging isn't in real time, so it offers the opportunity to decrease staffing requirements in contact centers. A single agent can handle multiple messaging sessions at once. This means they can effectively switch between conversations, which alleviates the service pressure on agents because service peaks are spread out. Messaging enables all customers to send requests and lets service teams respond as fast as possible. This creates the potential for much higher capacity rule settings compared to chat or voice calls.
Have your deployment your way
Genesys supports on-premises, cloud or hybrid deployments. With this scalable, omnichannel platform, you'll improve total cost of ownership, deliver better results and be ready for future challenges.
Genesys Messaging for Apple Business Chat Beta
Explore Genesys innovations..