Subscribing to Genesys is your path to success
Let us help you help your customers
Your business is defined by the customer experience you deliver. Yet, deploying the necessary customer experience infrastructure to support evolving customer expectations isn't easy. Avoid being overwhelmed by the complexity and expense of a customer experience transformation with a Genesys subscription.
A subscription can help you:
Maximise investments and simplify payments by combining software and services
Build a world-class solution faster and more reliably
Consolidate communication with Genesys through a dedicated advisor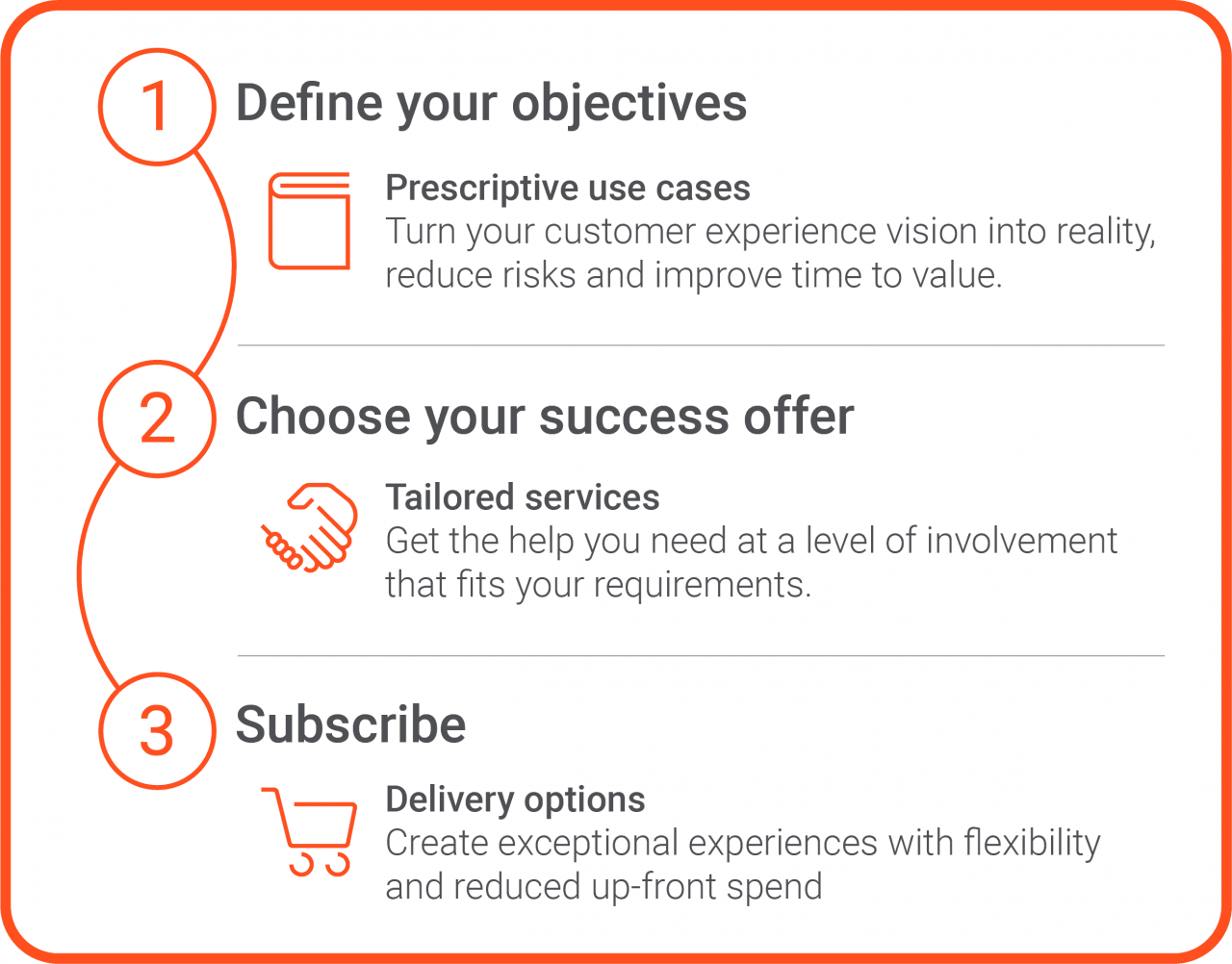 Define your objectives
Stand out as an industry leader in customer service. Work with Genesys to define your optimal customer experience by assessing your goals and how to reach them. We'll map your vision to a proven design that includes incremental steps in a phased approach to quickly bring you value. The result is a strategy that jumpstarts progress while reducing risk and effort. The Genesys deployment methodology prepares you for what's next, so you can progress when you're ready.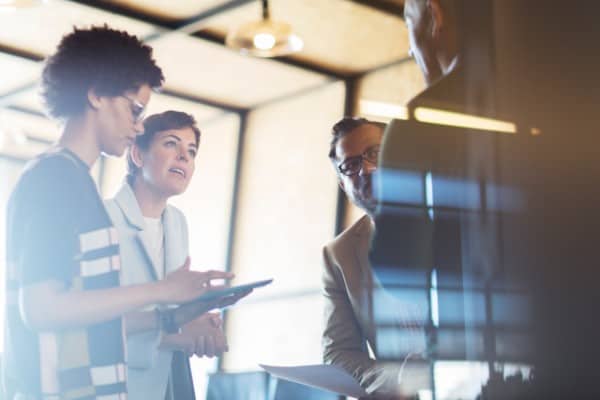 Choose your success offer
Determine the right relationship to nurture your business and get the outcome you want. Select a subscription from our PureSuccess service framework to best fit the type of relationship you want with Genesys. Customers can choose from: