Empower your team with customer experience training from Genesys University
Deliver better experiences today and tomorrow with training
Whether you want to take the skills of your staff to the next level or future-proof your own career, achieve your goals with customer service training from Genesys University.
Explore the full range of available classes
Find training in your region
Discover customer experience training
These online sessions keep you informed, help you transform your customer journey and put you at the top of your field. Discover the CX Masters Series of courses or learn more about the full customer experience training programme.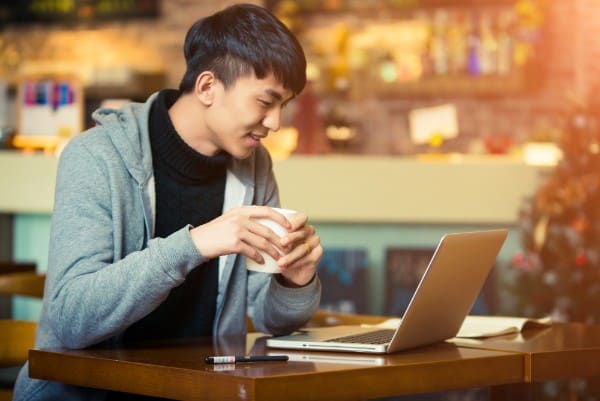 Increase your expertise and get certified
Achieve higher-quality performance from your staff, better retain technical experts and improve business outcomes through certification.
Log in to the training portal for
Find your local training resource