Connect your company to customer experience excellence
Ease your migration from a legacy system
Transform your customer experience technologies at your own pace. Start with a free assessment that lets us understand your desired outcome, then receive options to simplify your migration from your existing systems and applications to a modern, omnichannel platform.
Now your organisation is free to engage customers and employees with exceptional experiences across channels—and at a pace that your business demands.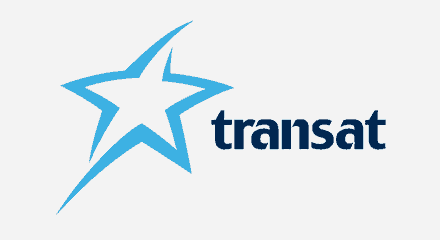 Overall, it was a great experience…Our new solution meets and exceeds our requirements.
Susie Devault, Vice President, Customer Experience, Transat