Supplement your learning by engaging with the Genesys community and industry customer experience masters
Engage with others in the Genesys Community to learn how to solve your business challenges. Join in conversations with other industry experts familiar with your day-to-day responsibilities. Connect with industry peers and exchange ideas with like-minded professionals.
Increase awareness about how a customer experience transformation can help you reach your business goals by watching the CX Masters series. Every quarter we release a new interactive video that highlights various business scenarios or problems, each featuring a Genesys customer who tells their customer experience story and shares best practices that helped them reach their goals.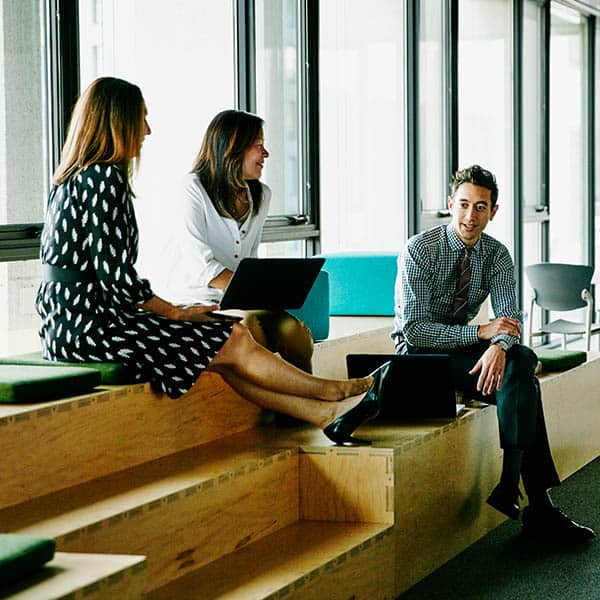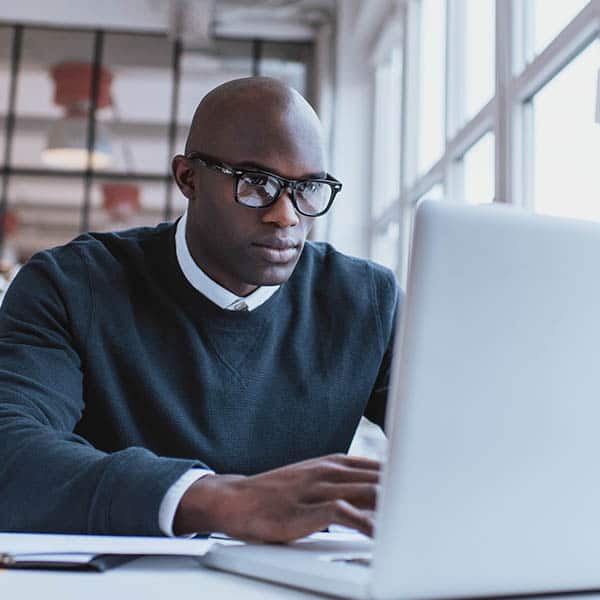 Get the right resource you need when you need them
The Genesys Knowledge Network is your all-in-one digital access point for resources that help you deliver a great customer experience. Browse the public site for general resources or log in for a personalized experience. Users gain access to account details, self-serve materials and trainings. You also can reach out to a Genesys expert for help. The Genesys Knowledge Network demystifies the task of navigating a maze of portals and content by consolidating everything into one easy-to-browse location.
Find your local training resource
Asia Pacific
Australia & New Zealand
China, Hong Kong & Taiwan
India
Indonesia, Malaysia, Philippines, Singapore, Thailand & Vietnam
Japan/Korea